AMCS Launches AMCS Platform for Metal Recycling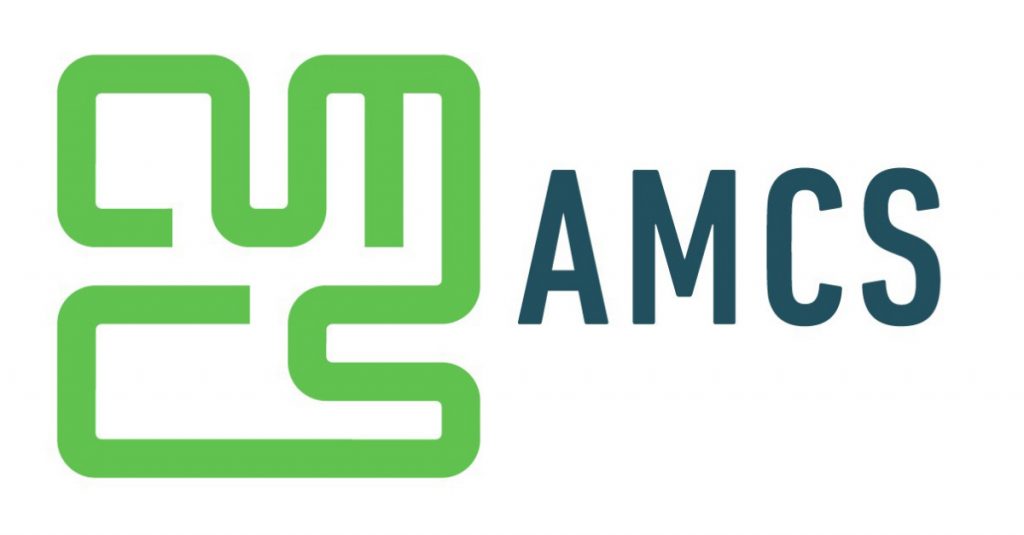 BOSTON – AMCS, the world's leading technology provider for the waste, recycling, and resource management industry, today formally announced the launch of the AMCS Platform for metal recycling at the ISRI Convention in Las Vegas, March 21-24, 2022.
We are excited to announce this release around such a key event for the scrap metal industry and look forward to showcasing our latest technology. This launch is a key part of our broader AMCS Platform Spring Release, which launched on March 1st. The AMCS Platform for metal recycling is a new generation cloud-based solution designed with leading scrap recyclers to automate all aspects of their operations from scales, compliance, pricing and contract management, transport, supplier portal, hauler portal, inventory valuation and management, production, brokerage, sales, to outbound logistics and finance.
Commenting on this exciting launch, Elaine Treacy, Global Product Director at AMCS said: "2022 promises to be an exciting year in the evolution of the AMCS Platform as a key technology enabler for the circular economy. The launch of AMCS Platform for metal recycling comes after a year-long collaboration with some of the world's largest scrap recycling organizations who generously gave their valuable feedback into our product design. The result is a unique enterprise-grade solution leveraging the latest technologies and offering the broadest range of automation support across all scrap recycling operations.
We look forward to sharing more details with a wider community at our formal product launch during the ISRI Convention at Mandalay Bay. AMCS is a proud sponsor at this year's show and excited to showcase the AMCS Platform at our booth #901 and during a live demonstration by our recycling expert, Mark Valdes-Dapena on Wednesday, March 23rd at 12:30pm at ISRI's Hospitality Suite #3.
In addition, on Thursday, March 24th, Evan Schwartz, our Chief Enterprise Architect will be speaking on the ISRI Panel: Cybersecurity: Pitfalls, Risks, and Solutions, along with two other industry experts who will give you the tools you need to assess your current cybersecurity capabilities in terms of the dangers, risk management, abatement, and best practices.
For those who will not make ISRI in person this year, we are hosting a live webinar on the launch of the AMCS Platform for metal recycling on April 7th at 3pm EDT – learn more here.
About AMCS
AMCS, with offices in Europe, North America and Australia is a global technology leader for the environmental, recycling and resource industries. We help over 3,000 customers reduce their operating costs, increase asset utilization, optimize margins, drive sustainability, and improve customer service. Our enterprise software and SaaS solutions deliver digital innovation to the emerging circular economy around the world.
Read more about AMCS at www.amcsgroup.com and contact PR@amcsgroup.com with further questions.