With scenic beauty, Estes Park prides itself on quality of life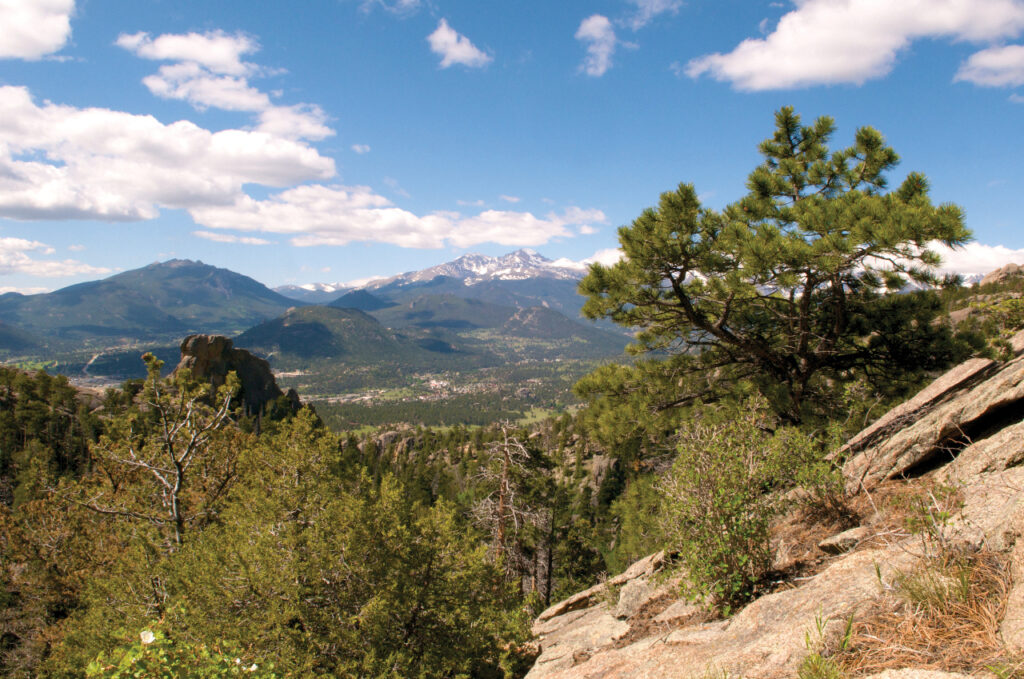 Estes Park, Colo., may be a suburb of Denver, but it holds its own when it comes to livability and other factors.
The mountain community — located about 70 miles northwest of Denver — boasts a population of about 6,000 and about 12,000 people total in the Estes Valley. This is a contiguous area surrounded by mountains and federal lands.
Natural beauty is one appeal, and no doubt it has contributed to its popularity. According to Town Administrator Travis Machalek, stability abounds here, while some cities and towns across the nation have lost population.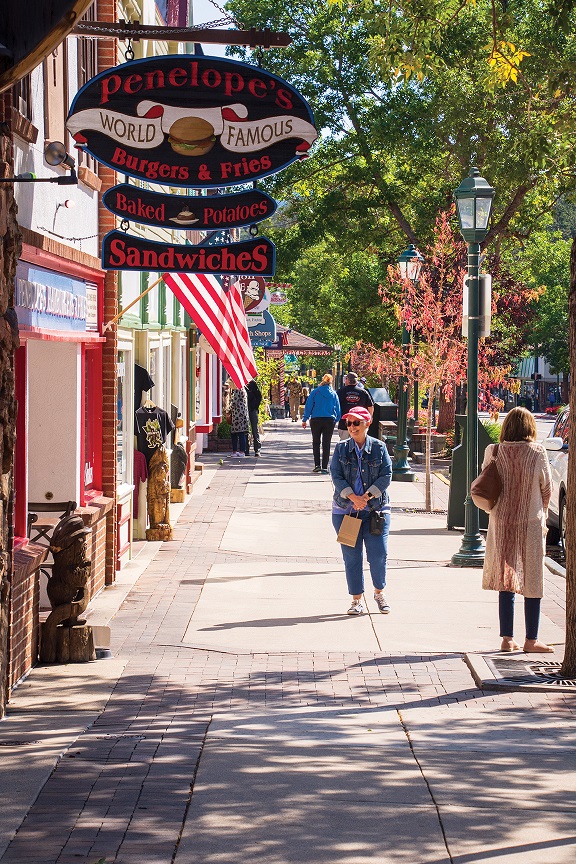 "(The population) hasn't changed much in the last 10 years," he said. "We were pretty stable from our 2010 census to our 2020 census."
And when people do come, they tend to stay awhile. He said 37% of the town is composed of people who are 65 years of age and older. He noted, "Once they've finished their high-powered job somewhere else, they want to retire to someplace with natural beauty. So we do have a large retirement community."
Speaking of natural resources, he said nearby Rocky Mountain National Park is a draw for residents and tourists alike. The same goes for a wealth of open spaces that have trails and are great for activities like mountain biking. Hermit Park, located southeast of Estes Park, is just as stunning as it is functional. This beautiful property is known for its abundant habitat and an impressive variety of mountain wildlife. Features include cabins, RV and tent camping, a group campground, a reservable group pavilion, and trails for hiking, horseback riding and mountain biking.
But there's more to Estes Park than breathtaking vistas.
"Rocky Mountain National Park is probably one of the primary attractions, but I would say equally important in terms of our visitation and quality of life is our historic downtown core and the vibrant local businesses that compose the historic downtown," he said. "We've got a great number and a great quality of local businesses, including some distilleries, breweries, a lot of restaurants and a pretty unique retail landscape, especially in our downtown core."
In other words, Estes Park depends heavily on the service economy.
"It's been a visitor-based economy," he said. "There's been lodges, summer homes. So really, that's our bread and butter, and it's part of the identity of our town."
With that in mind, he said the town's leadership is concerned with making sure people have a high quality of life, or when they're visiting, they have a high quality of experience. To that end, he said the city is building out high-speed municipal broadband right now.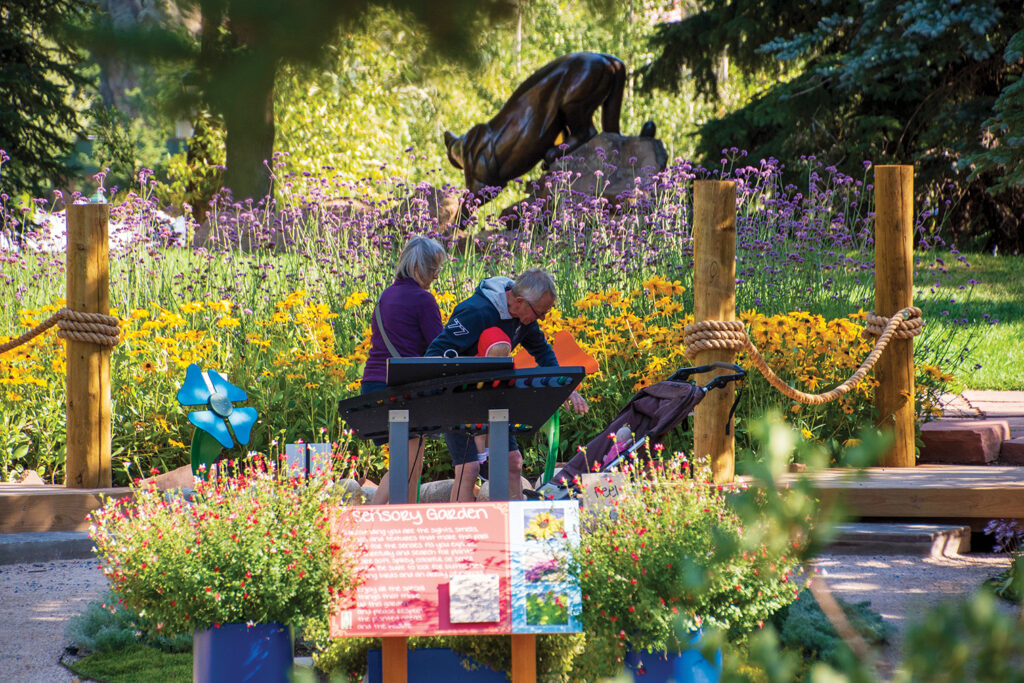 "So, in the next two and a half years, we will have fiber to the home broadband system built out to all of our electric service areas, which goes beyond the town," he said. "But that's really important for us in terms of the long-term sustainability of our community."
For example, he said that investment means residents will be able to do things like taking advantage of telehealth. It will also serve to lower the barrier for people who want to relocate to Estes Park for remote work.
"We've certainly seen a growth in that type of migration across the country and the world with COVID-19, as they realized they could do their job from anywhere in the country or the world," he said.
For these reasons, Machalek is bullish on the future of Estes Park and offers words of advice to other municipalities looking to replicate their success. For one, he acknowledges the historical investment from private industry has been a boon to their community. Beyond that, he said amenities like broadcast internet are more than a basic utility — people just expect it in 2021. "Especially if you're a smaller, more rural community, (it's smart to) take a look at what the incumbents have provided (and talk to them about) their plans for modernization and expansion and growth. And if those don't line up with your community needs, it's important to talk to your community about that. Because I really do think that's one of the most critical infrastructure challenges facing especially small- and medium-sized, more rural towns."