AMCS Launches AMCS Platform Winter 21 Release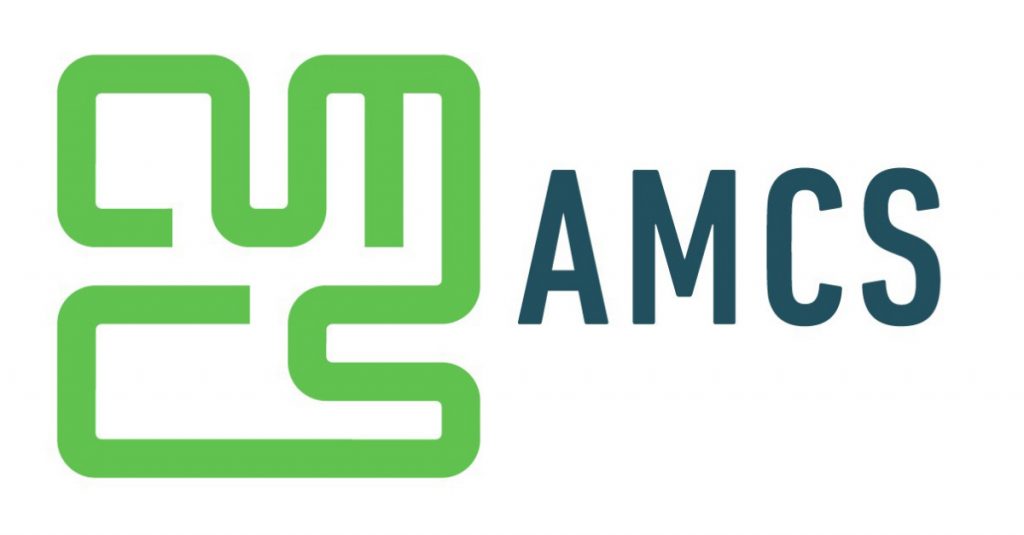 Limerick, Ireland, 8 November: AMCS, the world's leading technology provider for the waste, recycling, and resource management industry, today announced the AMCS Platform Winter 21 Release, which builds on the strong recycling foundations of the AMCS Platform to further digitize and drive efficiencies for metal and commodity recyclers, who are at the forefront of the Circular Economy.  
With this release, we are introducing a range of advanced recycling features including new processes, workflows, and functionality to manage end-to-end service operations for scrap metal recycling companies. Highlights include a new touch screen scale station to expedite the 'weigh and pay' function and to manage purchases from walk-in trade (peddlers), extended inventory management to provide a comprehensive real-time view of inventory status and inventory valuation including support for adjustments and automated period closing. It also includes new production management capabilities that enable recyclers to efficiently plan and record their processing activity.
Importantly, these new features will benefit all commodity recyclers across scrap metal, fiber, plastics, and organics.
The Winter 21 Release also includes new initiatives designed to streamline application integration.
We are introducing an API Accelerator Programme to support and accelerate third-party application integration for customers and partners. The API Accelerator Programme introduces a new simplified, API Management, design, and development approach; and this will offer greater resources and expert support to all our customers who want to integrate AMCS Platform with other applications in their ecosystem.
Other key highlights of the Winter 21 Release include:
New regulatory features and compliance updates for Netherlands including LMA waste flow numbers, as well as, VZC support for sludge and compost movements.
Multi-level price hierarchy extended to Scale and Material grading, all-inclusive container combo pricing, and the ability to apply negotiated weights to calculate charges
A streamlined process for customer service to manage changes to order quantity, frequency, and product offerings
Event-based SMS customer service notifications for Skip and Roll-Off work providing real-time updates on service activity including delivery, exchange, removal
New Smart Dispatch functionality to manage and track container jobs. where each stop may involve one or more tasks. Also, included is a Resource Management API to align staff availability in an HR system with Smart Dispatch rostering.
Commenting on these exciting new innovations Elaine Treacy, Global Product Director at AMCS said:
"2021 has been an exciting year in the progression of the AMCS Platform, as a key technology enabler for the circular economy. The new advanced recycling features in this release will not only accelerate the digitalization of services but also allow our customers to generate added value through the entire process. Support for Metal Recycling is a significant evolution of the AMCS Platform and we are pleased to have built a strong foundation in this release which will evolve further in 2022."
"This Winter Release continues to build on superior usability, enhanced flexibility, and automation across multiple areas of the Platform. Also, in collaborating with our community of customers in areas such as the API Accelerator Program and the User UX Validation Program, we are confident that these initiatives will bring us closer to our customers to deliver compelling value from our partnership."
About AMCS
AMCS, with offices in Europe, North America, and Australia is a global technology leader for the waste, recycling, and resource industries. We help over 3,000 customers reduce their operating costs, increase asset utilization, optimize margins and improve customer service. Our enterprise software and SaaS solutions deliver digital innovation to the emerging circular economy around the world. Read more about AMCS at www.amcsgroup.com