Tucker, Georgia, sets sights on major improvements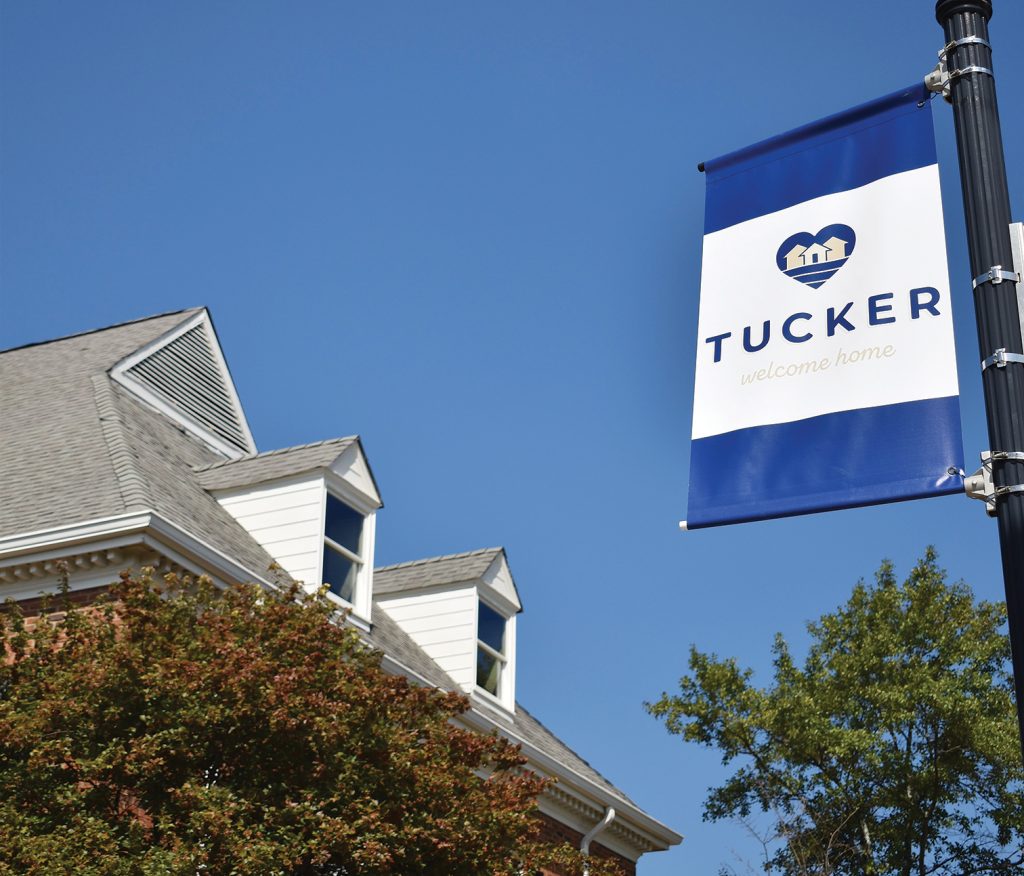 Tucker, Georgia, has only officially been incorporated for five years, but this rapidly growing city is already gearing up for some major building projects. Working with two area community improvement districts, the city has begun planning for up to 40 transportation improvements along the heavily trafficked Mountain Industrial Boulevard. It has also developed plans to enhance its pedestrian-friendly downtown as well.
Mountain Industrial Boulevard
Dramatic growth in the past 10 years, thanks to active manufacturing, logistics and high-tech industries, has turned this city street into a major corridor. According to Ken Hildebrandt, Tucker's city engineer, Mountain Industrial Boulevard sees up to 45,000 vehicles per day, including several large tractor-trailers.
This growth has created the need for some serious upgrades to roadways and intersections, as Emory Morsberger, president of the Tucker Summit Community Improvement District, explained.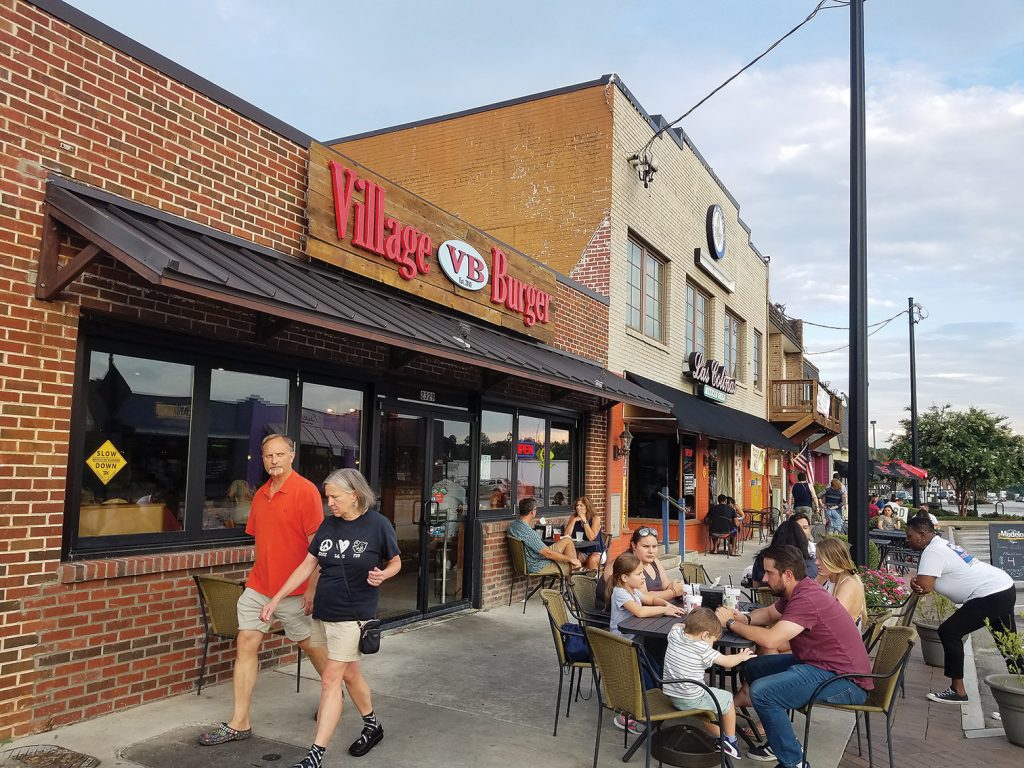 "One of our primary goals is to improve freight and traffic flow," he said, "as well as increase safety at key intersections." That's why, in partnership with the Atlanta Regional Commission, TSCID and Tucker conducted a yearlong freight study.
The results confirmed their suspicions: The Mountain Industrial Boulevard needed some major improvements to keep up with recent growth. Creating greater turning radii for tractor-trailers, adding longer right- and left-turn lanes and installing intelligent traffic signals to improve traffic flow are top priorities.
In addition, working with the Georgia Department of Transportation and TSCID, Tucker plans to increase interstate ramp capacity in an effort to improve the way tractor-trailers access Mountain Industrial Boulevard. These changes will enhance safety as well as traffic flow.
"Our primary focus is addressing citizens' concerns about their travel," said Mayor Frank Auman, "but we always have to balance that with our businesses' needs."
That's why Tucker issued surveys to gain community feedback.
"Many of the concerns we received were from the business community," said Hildebrandt, "with difficulty getting to businesses and slowed deliveries topping the list." Public concerns focused on congestion as well.
Of course, expanding turning radii, pulling back curbs and widening roadways are complex projects. Primary among the challenges in making these improvements is addressing — and moving — utilities, including fiber, power, gas and water. "These are extensive projects," said Hildebrandt.
Another challenge facing Tucker is the changing nature of traffic patterns. "None of this is carved in stone," cautioned Auman, who recommends constant revisiting and possibly revising priorities. "The instant you change a road," he added, "traffic patterns change. As soon as you make improvements, everybody's GPS starts routing them in that direction."
At least in the short term, one final challenge is the rising cost of concrete, steel, and labor. "Costs are coming in 40% more than they did last year," said Morsberger. "We'll have to keep prioritizing these projects, given the massive amount of concrete work involved."
Thankfully, these types of improvements come with a great deal of community support. In November 2017, DeKalb County residents overwhelmingly approved a Special Purpose Local Option Sales Tax (SPLOST), with over $32 million slated for transportation improvements in Tucker in the first six years.
In addition, Tucker plans to leverage local partnerships to apply for federal funding. "It's our job to use that money wisely and get things done," said Hildebrandt.
Mayor Auman agreed. "Our partnerships with the county and the CIDs speak volumes as we apply for grants."
Downtown improvements
Even though Tucker is rather newly incorporated as a city, the community's roots date back to the 1820s when the area was first settled. Railroads increased development in the late-1800s, complete with street grids and alleyways to match. Today, those alleyways are getting a face-lift, thanks to the partnership between Tucker and the Tucker-Northlake CID.
"We're currently planning on how to reactivate those alleyways to create walkways in our downtown," said Auman. "We have a Main Street and downtown that others are trying to create from scratch. We're fortunate to be able to reactivate it so people can congregate and move about, giving it the best use for the next 100 years."
In that sense, Tucker is simply building on streetscaping and redevelopment that occurred five years ago. "Prior to our incorporation," said Hildebrandt, "the downtown was redeveloped. Main Street was redesigned from a four-lane thoroughfare to two lanes with on-street parking."
Since incorporation, that redevelopment has expanded to adjacent streets. Further landscaping and hardscaping — in the form of lights and benches — will expand and enhance pedestrian use, with six-foot-wide sidewalks and new walkways formed from the former alleyways augmenting the entire experience.
"It's gratifying to work so locally and see the results in your daily life," said Auman.