Lima and other Ohio cities prioritize sustainable energy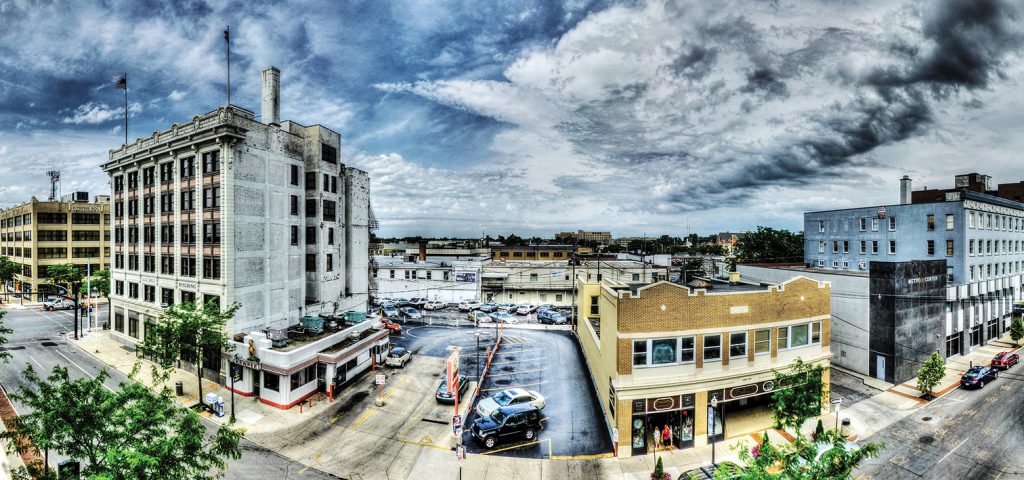 Lima, Ohio, is setting an example for other cities of what it means to prioritize sustainability in 2021 and beyond. Look no further than its membership in Power a Clean Future Ohio, a nonpartisan coalition dedicated to helping cities and towns move away from pollution-generating energy sources. According to Clean Fuels Ohio, the state currently stands as the nation's sixth-largest emitter of greenhouse gases, presenting an opportunity for carbon pollution reduction initiatives in the state to make a significant impact.
Speaking of impact, Power a Clean Future Ohio now has more than a dozen communities that have signed on to the pledge. Its supporters range from local chambers of commerce and Ohio Conservative Energy Forum to conservation groups.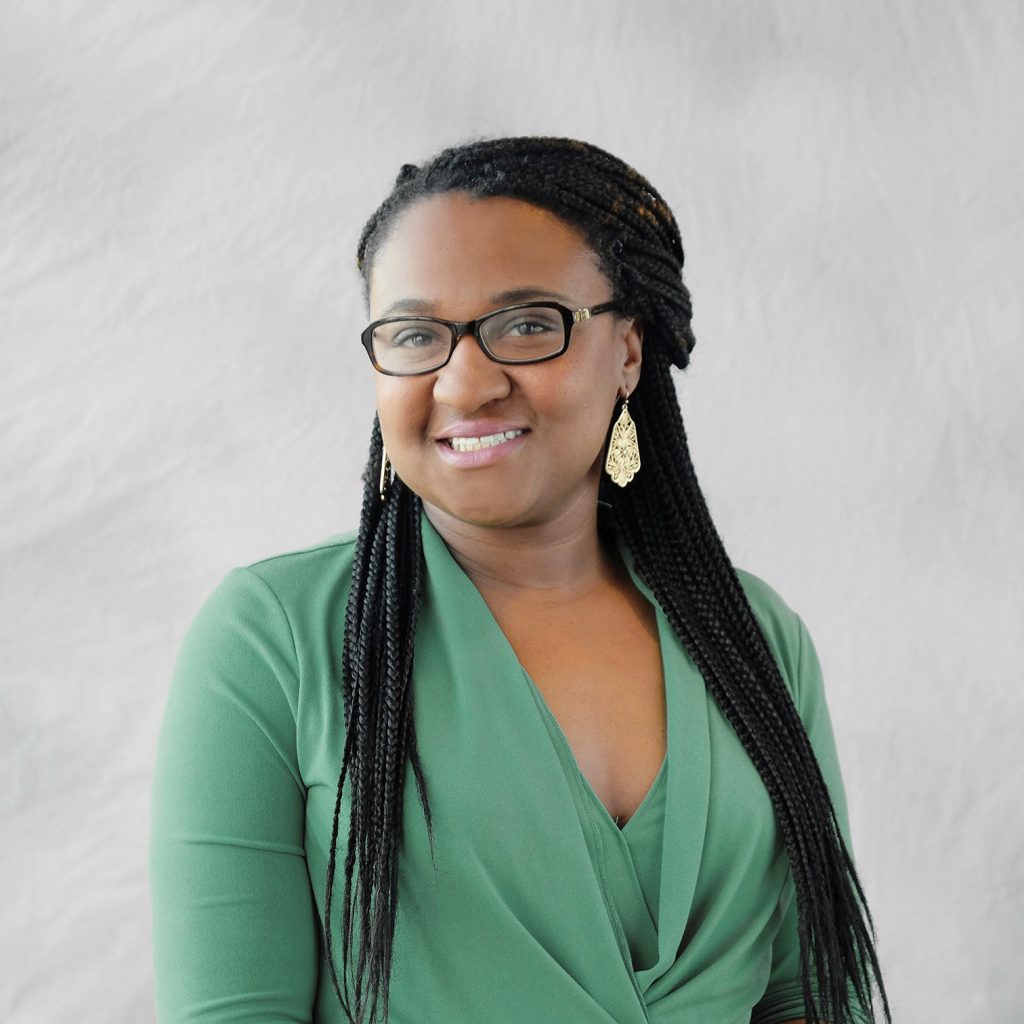 As for Lima, Chief of Staff Sharetta Smith said this commitment represents a continuation of their efforts. For example, the city in northwest Ohio benefited from federal energy grants in 2008 and 2009 to make the transition to LED lighting inside the city's buildings and some government-owned streetlights. The city had considered using grants more recently to replace its more than 75 vehicles over time, but that grant money was no longer available.
That's why, according to Smith, the city has set its sights on evaluating possible clean energy solutions for its fleet of vehicles. The interest is still there — the city just needs to be able to afford the project.
"We're interested in picking that work back up, starting with the analysis of moving to alternative fuel use for our vehicles, but then working through the process to get some technical training to create a sustainability plan for the city," she said. "And so, we're working with Power a Clean Future Ohio to again collect data."
From there, she said the findings will help them gauge the feasibility of moving over to alternative fuel solutions, such as electric vehicles.
Smith said the administration is excited to explore the possibilities and said other municipalities can follow their lead. Her advice: "(T)ake advantage of all resources that are out there, whether they be the state or other nonprofit organizations such as Power a Clean Future Ohio. I think that we're living in a time where more people are becoming more aware of the benefits of being more sustainable."
With respect to resources, Smith said they have their work cut out for them in that they're in search of funding for electric vehicle-related infrastructure.
In her words, "We know that most of the major vehicle manufacturers have already published dates for when they plan to convert their fleet, or their offerings, so to speak, to all electric. So as a municipality, we have to be ready for that, which means that we need to be looking for funding and developing plans to have the infrastructure to support that. So that will be our next step."
There's also the economic development piece. Smith said job creation is on their radar.
"According to the most recent data, there are 114,000 people employed in clean-energy jobs in Ohio," she said. "We do know that the clean energy (industry) offers livable wage jobs, and we also can look on the horizon and see that the country is moving toward cleaner energy, and so there should be an abundance of opportunities for local people who want to (join) these industries."
Smith's comments were supported by a February 2021 statement from Power a Clean Future Ohio: "Local communities like Lima are joining with these employers in making a commitment to spur the economic growth and development that results from embracing clean technologies and advanced transportation. The jobs of the future are in clean energy and clean transportation." The statement also calls attention to the issue of air quality in the Buckeye State. Per the statement, "Utilizing clean energy sources also improves air quality, a significant issue for the state. Ohio ranks 46th in the nation in asthma rates for children ages 0-17. Poor air quality is a major contributor to asthma rates, particularly in disproportionately impacted communities, which is the leading reason for hospital ER visits in this age group." That's why developing innovative solutions to harmful air pollution will also serve to protect the health of Lima's most vulnerable residents.