How multiple partners came together to save historic Central Hotel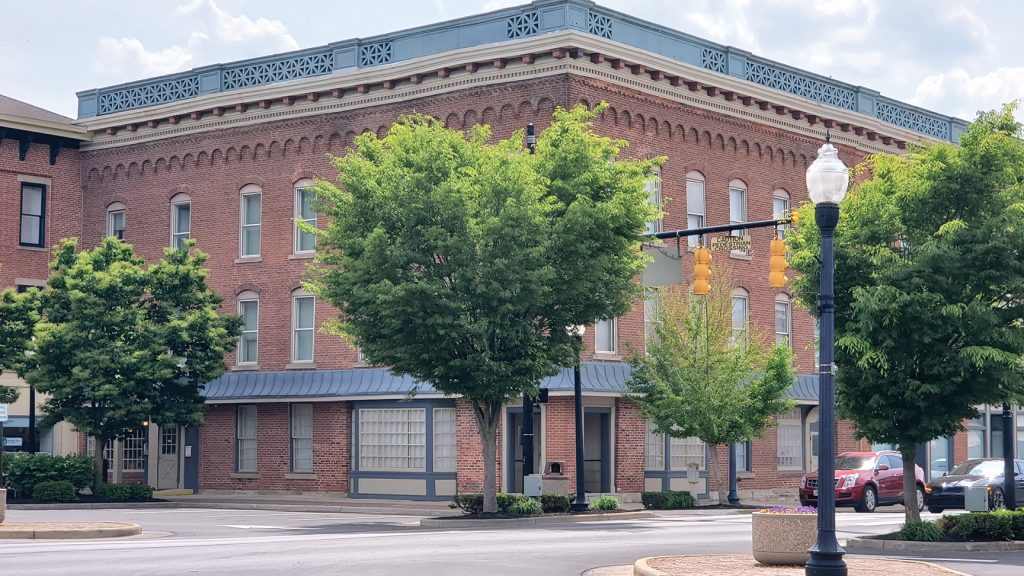 Most municipalities are familiar with the concept of saving historic downtown buildings, preserving architectural history for generations to come. These types of projects are often complex and bring together multiple partners to revive older buildings for new uses. Such was the case with Central Hotel in downtown Galion, Ohio, where multiple entities worked collectively to transform a dilapidated building on the square into an affordable housing project, which opened for residential use in 2005.
What makes this preservation project unique, however, is how the city, investors and public housing officials came together not once but twice, ensuring a safe and secure environment for residents after flaws in the structural integrity of the building threatened both the residents' safety and the building's long-term viability a few short years after the grand opening.
A building worth saving
Built in 1846, Central Hotel holds a prime spot in the Galion downtown square — and has for 175 years. "Central Hotel has been a key corner in our main square since before the Civil War," said Galion Mayor Tom O'Leary. "If you look at an aerial photo of downtown Galion, Central Hotel provides the foundation of the southwest corner. In fact, the town kind of grew up around this structure."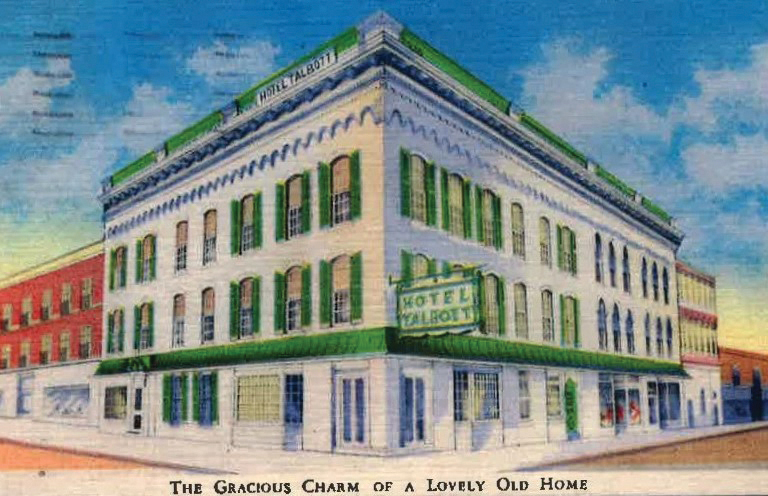 So when the building fell into disrepair in 2000, everyone knew something must be done to save it. Reimagined as affordable housing in 2004, the project caught the interest of developers working with Ohio Capital Corporation for Housing, a nonprofit that raises private capital from corporations and invests in affordable housing projects around the state. Tasked with putting together pools of investors who buy tax credits to offset the costs of providing affordable housing, OCCH knew this was a project worthy of investment.
"Central Hotel is right in downtown Galion," said Hal Keller, former CEO of OCCH. "It's the kind of building where everybody went to dinner before prom. Central Hotel is integral to this small town."
Other partners join the project
Saving Central Hotel would be quite the investment, requiring multiple sources of income. Enter the Ohio Housing Finance Agency, which provides tax credits to developers who can use those dollars to invest in affordable housing.
"Every year," said Dorcas Jones, chief communications officer, OHFA, "developers from across the state apply to receive housing tax credits. It's a competitive process."
The Central Hotel project received more than $2 million in housing tax credits and more than $2 million in loans and other funding from OHFA. "The Central Hotel application received points on its application for preserving a historic building, receiving local and state government support and meeting the needs of a special population," said Jones. The project also received federal Historic Rehabilitation Tax Credits.
The city of Galion also played a crucial role in the renovation project, receiving permission from the state to transfer money from its Community Development Block Grant revolving loan fund to invest in the reconstruction.
"During a period of time when interest rates were low, the revolving loan balance in the CDBG funds kept building up," said O'Leary. "We took money where it was dormant and put it to active use."
Grand opening
While the project involved extensive renovations, the undertaking was successful, and the building opened for residential use in 2005. Offering a variety of one-, two- and three-bedroom residential apartments, Central Hotel can house close to three dozen people at full occupancy. Located within walking distance of several shops and local amenities, Central Hotel is in a great location for this type of senior affordable housing development, especially with a pharmacy located right next door.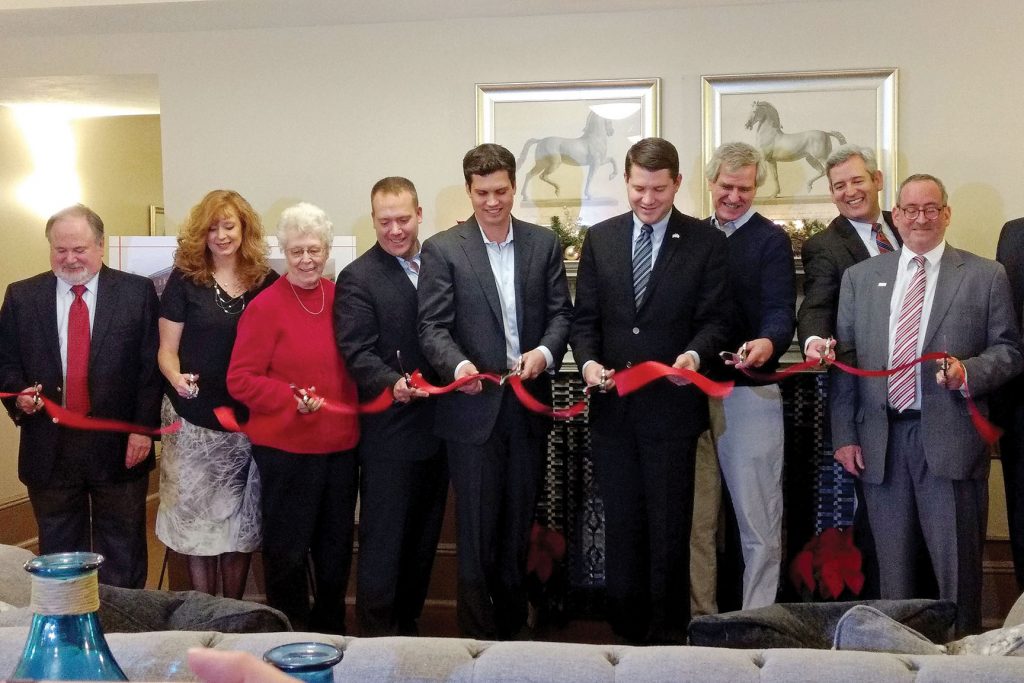 In addition to its convenient location, the building offers residents unique interiors, with each apartment presenting high ceilings, distinctive baseboards and trim and large windows — some with great views of downtown. Each apartment's floor plan is slightly different, and wide hallways create spacious walkways throughout.
Structural problems create a new challenge
All was going smoothly until structural issues began to surface. "Floors were never totally level," said Keller, "but they were becoming more uneven, and cracks started appearing in the drywall." A team of engineers and architects determined that a structural beam on the second floor had begun to slip. They also discovered major issues with the foundation.
With no other similar locations for affordable housing, OCCH's investors determined that renewed efforts to restore Central Hotel were in order. And so the project moved forward once again, with contractors fixing structural issues, shoring up the foundation, repairing cracks and leveling floors.
Recently, the project took one final turn. With the value of the tax credits coming to an end, investors were looking for an opportunity to transition to a new owner. Since the city of Galion had already invested funds in the project, it was decided to turn the responsibility of ownership to the city itself. "It was a logical succession," said O'Leary. "Nobody expected the city to own a residential facility, but that's what local government does: handle what the circumstances present."
Today, residents of Central Hotel are safe and sound in their historic home, thanks to the commitments from multiple partners who stepped up to save this architectural treasure called Central Hotel — not once, but twice.