Greeley sought external analysis to uncover improvements in public works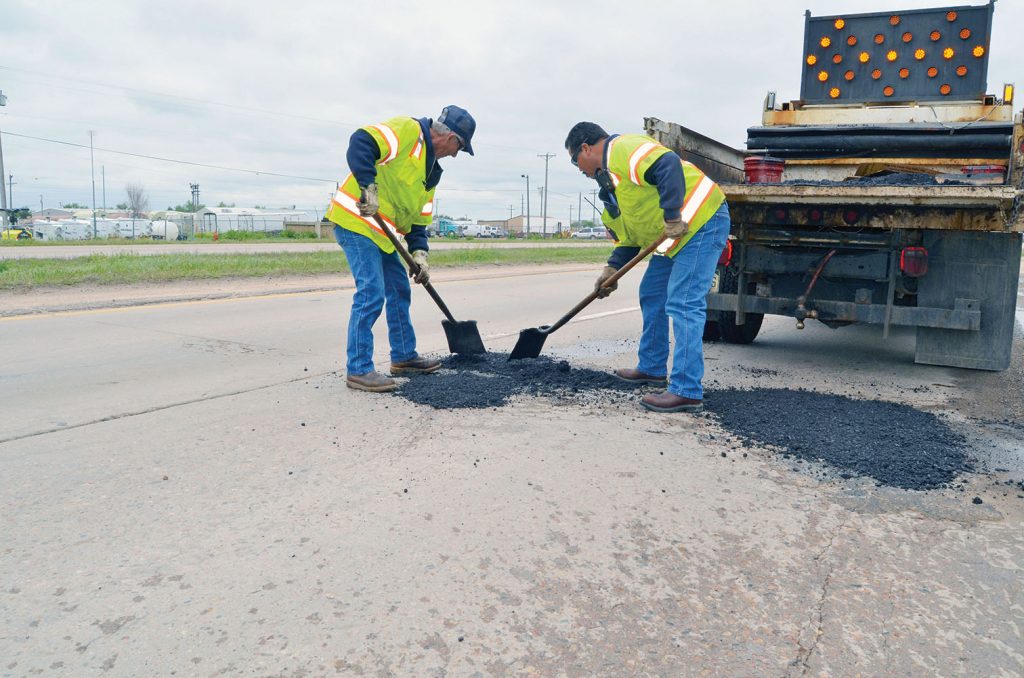 After years of steady growth, the city of Greeley, Colo., decided to place matters of its public works department's development into someone else's hands.
In May 2020, the Greeley Public Works Department finished its first-ever external analysis, following the human resources department's success with the same project.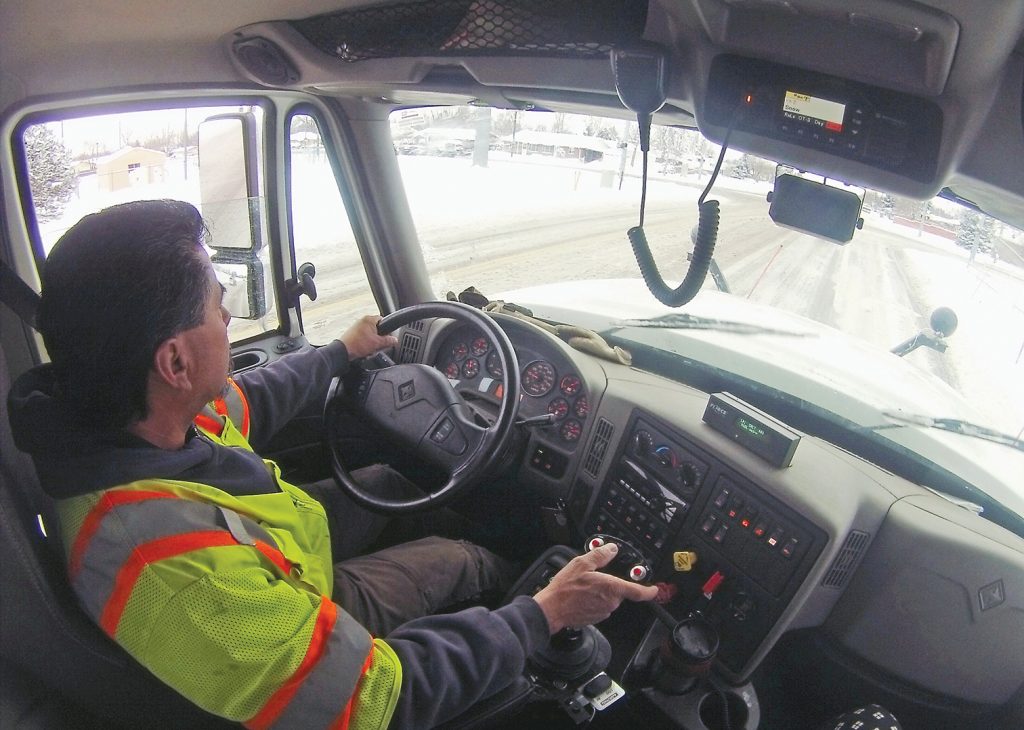 "You get a little nervous going into it, not knowing what's going to come out of it because it can lead to some changes," said Joel Hemesath, deputy director of public works, a recently created position. "I think we all see it as a benefit to the organization and the community as a whole. It'll make us better as we move forward."
Hemesath's position was one of seven positions recommended by the external analysis for immediate inclusion. A total of 21 were recommended.
The public works department is the second largest in the city, following the police department, with just under 200 employees managing engineering, roadways and day-to-day needs of the department.
"We took pride in being able to do (our jobs) without more staff and more burden on the taxpayers, but it's come to a time where our community has grown so much that we do need a few more staff members to keep up with the demand, and I think that (analysis) has brought that to light."
According to Hemesath, northern Colorado has seen steady growth since the ʾ90s; he estimates a 2% population growth until the Recession of 2008 and following it.
"We've had a good balance of residential and commercial growth, and we're getting pretty diverse with different industries, subdivisions and all the infrastructure that goes along with that and supporting it."
Department leaders already knew they didn't have enough mechanics on staff to care for the current fleet of vehicles, let alone for the additional equipment needed for increased usage.
"Through the Recession, everyone just kind of did this back-to-basics resetting thing, but then we continued to grow, and we didn't really grow our staffing or our planning very well," Hemesath admitted. "We've kind of gotten behind and overwhelmed to some degree, so this is helping us get caught back up. It's a big step forward."
The external analysis took about nine months to complete. They interviewed employees in teams and individually, spoke with leadership, including the city manager and the council, and citizens of Greeley to get their opinions on the topic of municipal public works.
"Our whole northern Colorado region has grown so we are working with other municipalities to try to collaborate on transportation as far as transit vehicles and bike paths and those types of things. That's put some pressure on us to try to keep up with our master plan and be ready for what's to come."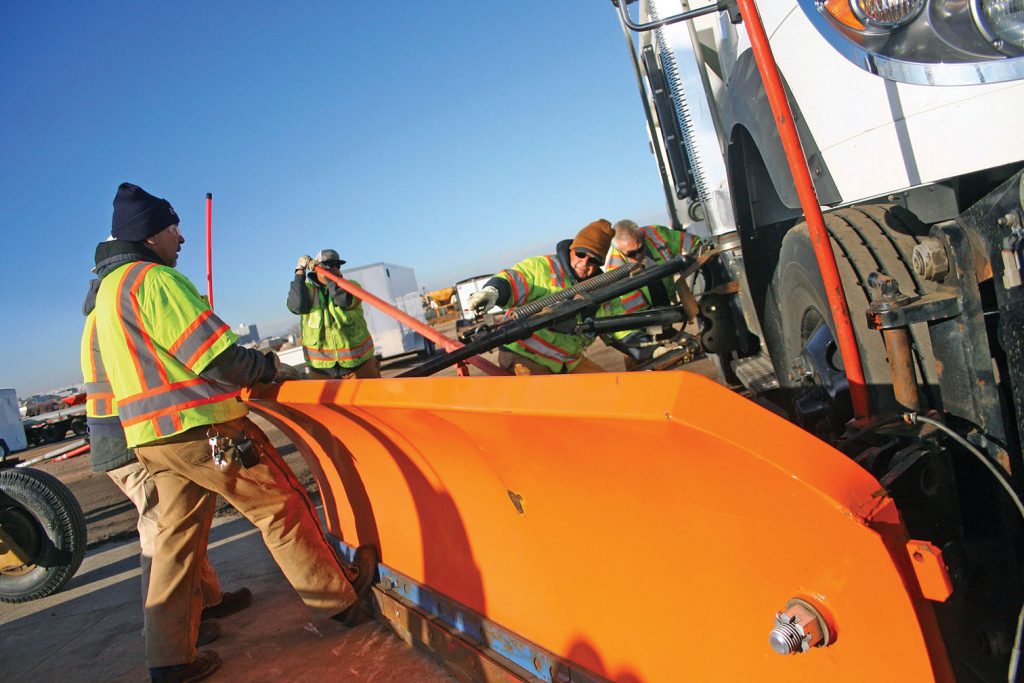 Though a long-time city employee, Hemesath was hired as a second director for the department — as the assessment management lead — due to results from the external analysis. The division was new to Greeley, which now boasts a director and two deputy directors.
"They did some benchmarking for staffing as well and where they need to be," he said.
Hemesath added Greeley did not have any deputy directors about five years ago before it created the first deputy director position. Hemesath oversees the capital, and Will Jones leads the operating side.
At under $100,000, Hemesath said the external analysis has been money well spent.
"This gives us a framework for now, and as we continue to grow and change, we've got a blueprint that we can follow as we see the need for it," he said. "It's always good to get some outside view of your organization and how it's working or not working. I think we kind of knew we needed to do planning around some of our capital projects and maybe be a little more focused on that and some restructuring of our engineer capital projects group. But it's good to get vetted through an outside group that also works with other municipalities."
The external analysis has been so beneficial for both the HR department and public works that Greeley has decided to continue doing other analyses slowly through each of its departments.
"We knew we were short-staffed, and that's what we're seeing out of all these assessments, even the ones still underway."
Hemesath said even with city and department master plans, he hopes officials will continue having external analyses performed every five to 20 years to see where city operations stand.
"We're trying to be geared up and ready for the future."