Parks departments go virtual to keep residents moving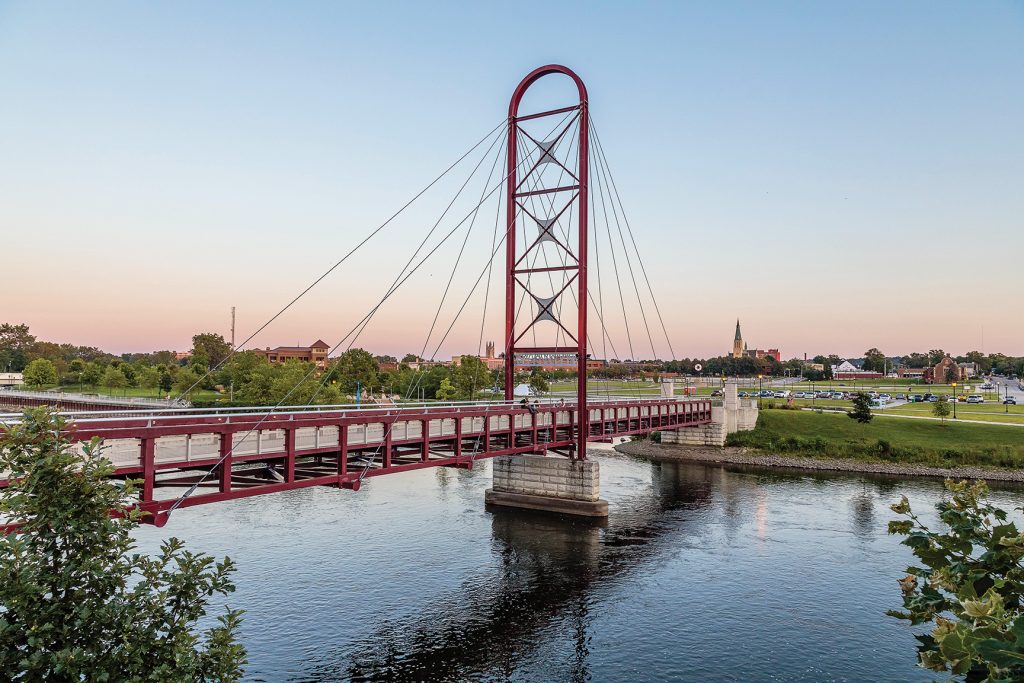 This year has not gone as planned, with countless events nationwide cancelling in light of the global COVID-19 pandemic. Among these are annual concerts, 5Ks, marathons and a seemingly endless list of other annual happenings.
With this in mind, parks departments nationwide have stepped up, creating virtual events that residents can do safely from home or in small groups.
Cedar Rapids, Iowa
Scott Hock and Rob Wagner, Cedar Rapids Parks and Recreation, saw the importance of getting people up and moving around for both physical and mental health. Thus, they devised Crush the Curve, a monthlong virtual marathon targeted for all levels, from beginners to seasoned marathon runners.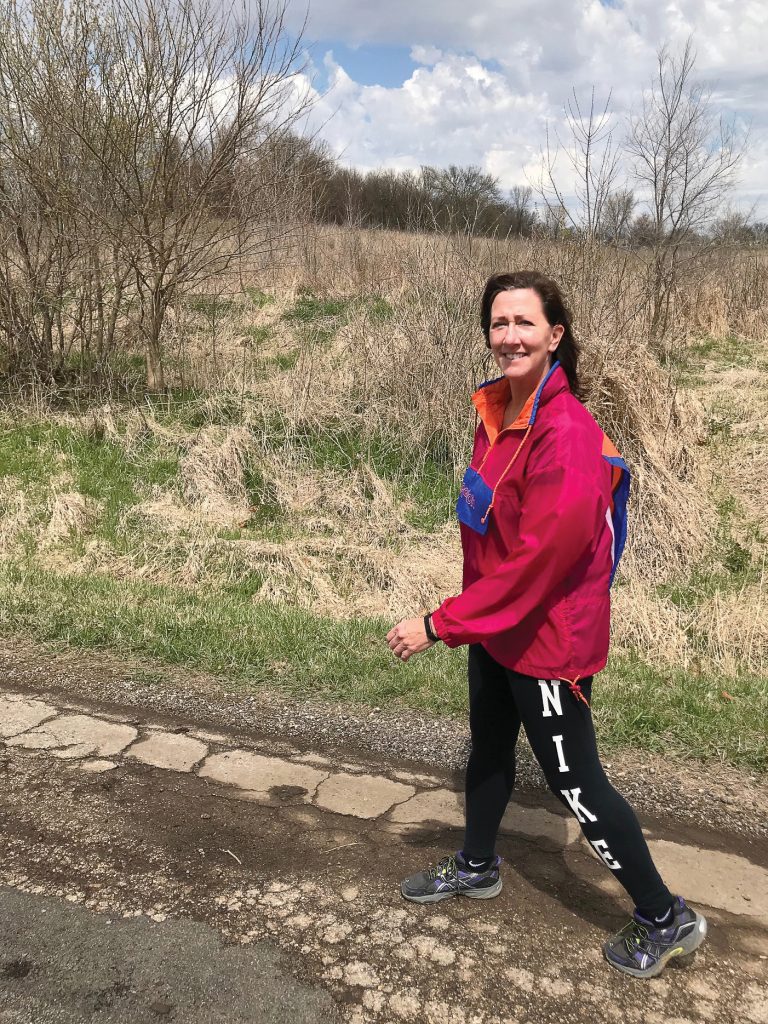 Approximately 600 participants signed on. They completed the marathon as they were able — a mile here, a couple of hours there. Some ran the entire 26.2 miles in a day, others in a weekend and still others over longer periods of time. Other types of exercise counted as well.
"Virtual yoga, kickboxing, we also gave you a mile for that," Wagner said. "This was really beginner friendly, whether you wanted to walk, whether you wanted to jog, do some type of in-home weight lifting."
The format allowed multiple generations of families to participate together. Others took part over thousands of miles. One Cedar Rapids family encouraged relatives in Phoenix, Ariz., to join in.
While there were no awards given, participants received T-shirts.
"Kind of an exciting note for me, I was working at a golf course in May and one of the golfers walked in with a (marathon) shirt, and I was like, 'Rock on! How do you like the shirt?'" Wagner said.
A second marathon took place in May, with medals instead of T-shirts. Turnout was not quite as high, with only 60 participants. The cost of each race was $10 per person to cover costs.
Other activities have included a virtual fishing tournament and the Rolling Recmobile, which travels through the city parks, handing out items like squirt guns, binoculars, kites, scavenger hunt lists and other tools people can enjoy while social distancing. The department also handed out snacks and lunches.
Muscatine, Iowa
Roughly 60 miles away, the city of Muscatine took an all-encompassing approach to online activity with its virtual recreation resource page. According to city of Muscatine Program Supervisor Kelsie Stafford, the page focuses on three major categories.
"We have the fitness activity section," she said. "So we have different bullet points, fitness activities at home and bullet points going through different ideas and YouTube channels — things people can download."
The emphasis is also on free activities and ones that do not require a membership. The city has posted maps showing city trails, the dog park, city parks and state parks, all of which can be enjoyed while social distancing.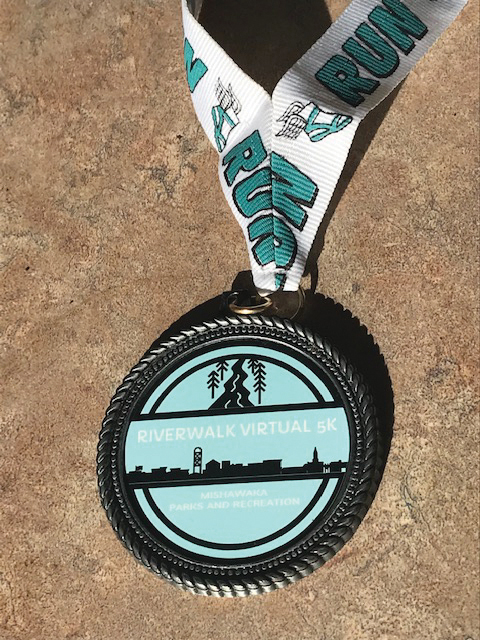 The next section is indoor activities. For example, users can listen to the cast of the "Harry Potter" movies reading the "Harry Potter" book series. Tutorials and how-tos, arts and crafts and a virtual marine biology camp were also available, among
other activities.
"Just different ideas that maybe are something new people haven't experienced before and things they can do inside and not necessarily even on a computer," Stafford said.
The third is outdoor activities, which again focuses on things people may not have done before, like making a backyard water park.
The page is updated monthly, often taking on a theme. For example, August was golf month, so the page featured maps for golf and mini-golf courses throughout the state.
Indoor activities included back-to-school crafts and "retrain your brain" activities for kids, plus a virtual "Fitness With Your Friend" contest in which participants post photos of themselves exercising with their pets.
According to Stafford, the idea for the page came about as online networking became more prevalent.
"It's hard to say anything has been good about the pandemic, but one thing I have really enjoyed is the influx of networking  and idea bouncing," she said. "I was always reading through those forums and trying to come up with things."
Users have seemed to enjoy the page, Stafford said.
"I would say, especially with the contests and things we've done that are more interactive on Facebook, people are excited to have something new to do and something new to look forward to," she said. "They're happy that there's still some semblance of normalcy and something they can do together."
Mishawaka, Ind.
Like Cedar Rapids, the Mishawaka Parks and Recreation Department liked the idea of hosting a virtual run. Rather than a marathon, the department opted for a 5K.
According to Mishawaka Parks Department Special Events and Activities Director Brittni Gendron, the event began as a traditional, in-person 5K run, set for the first week of June. However, once the pandemic hit and things began shutting down, it became apparent the event might not go on.
That is when the department decided to go with a virtual run, instead. The date was moved to May and spread out over the entire month, with a second event held in September.
The cost was $10 per person and 32 people registered. The cost was the same for the September event. At press time, the September run had not yet begun, so no information was available.
Feedback for the first run was positive.
"Many people expressed gratitude at having the opportunity," Gendron said. "This was the first 5K that many of our registrants had ever done."
Besides the run, Gendron organized activities like a story walk, an outdoor fitness class and a summer concert series, with social distancing guidelines in place.