Hallett strives to provide robust recreational offerings for her small town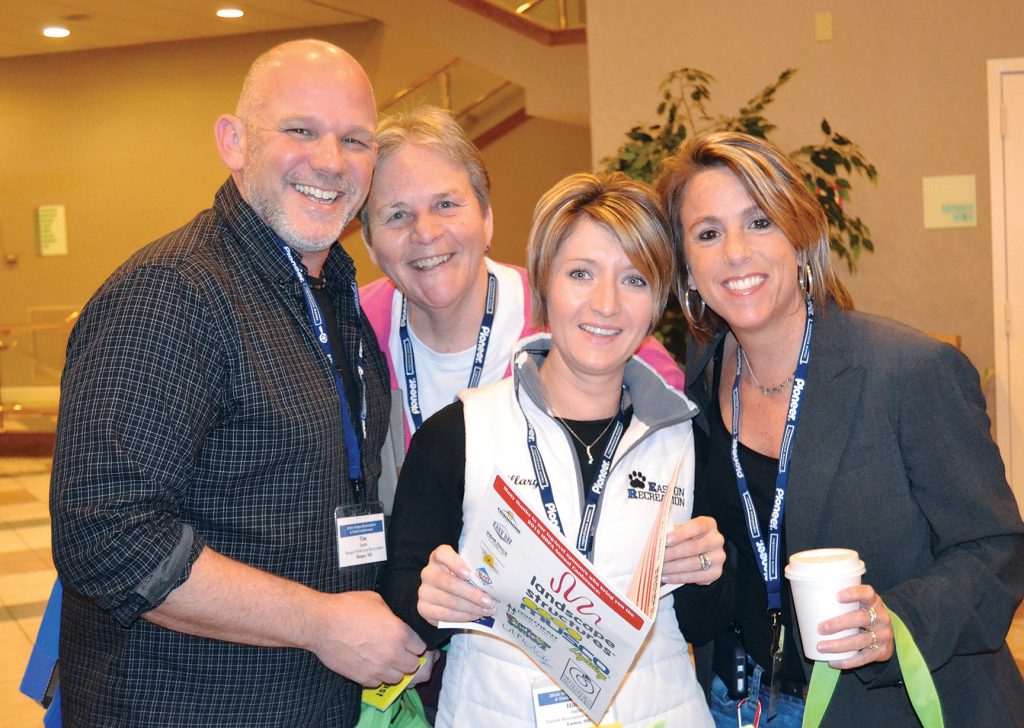 Easton, Maine, may be a small town, but its recreation department's programming is robust by most standards. That's due in large part to the leadership of its director Hillary Hallett, who's been at the helm for the past 18 years.
Though she has a natural knack for public service, that wasn't the vision she had for the future per se, at least when she was in college.
"I went to school at Southern New Hampshire University in Manchester, N.H., and I graduated from there with a degree in sports management and business," she said. "I was actually headed to grad school in Florida for exercise physiology. But on a whim, I applied for the job, and here I am."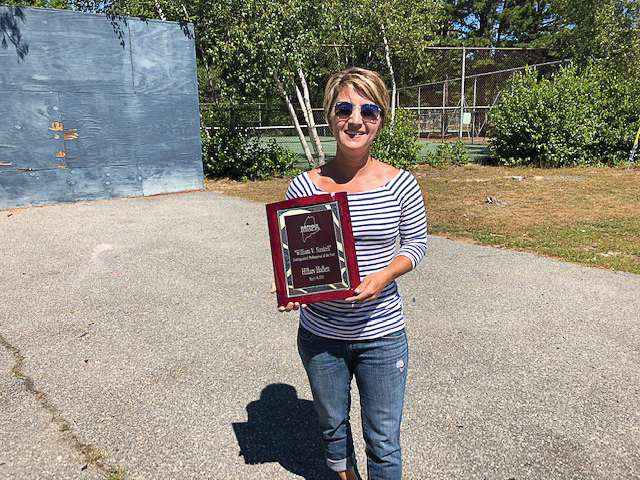 Hallett said, now nearly 20 years in, she made the right decision and enjoys the nature and variety in the work. For instance, she works with residents from preschool age through senior citizens.
"We do the traditional sports programming, but we kind of pride ourselves in offering a huge variety, knowing that not every kid is baseball, basketball or soccer oriented," she said. "So, we do everything from cooking to karate to babysitting courses. We try to just give them a sampling of everything that's out there so they can find their niche and go
with it."
That's quite the offering when you consider the town is under 1,300 people. A quaint community, Hallett said it's tight knit and sought-after, especially by younger families.
"Houses do not stay on the market for any amount of time because people want their kids in these schools," she said.
The proximity to Canada only adds to the appeal. In fact, Hallett said they make the most of this fact.
"A lot of our rec programs and our summer activities are actually in New Brunswick (Canada), because there's so many more offerings so close, compared to needing to go to Portland, Maine, to get some of the same activities."
When it comes to getting in on the action, Hallett said she enjoys the diversity and interaction her job brings — at least during the pre-COVID-19 times. That's largely due to the size of their government administration. The town has five full-time staff and that means everyone comes together to help out other departments and shoulder the burden.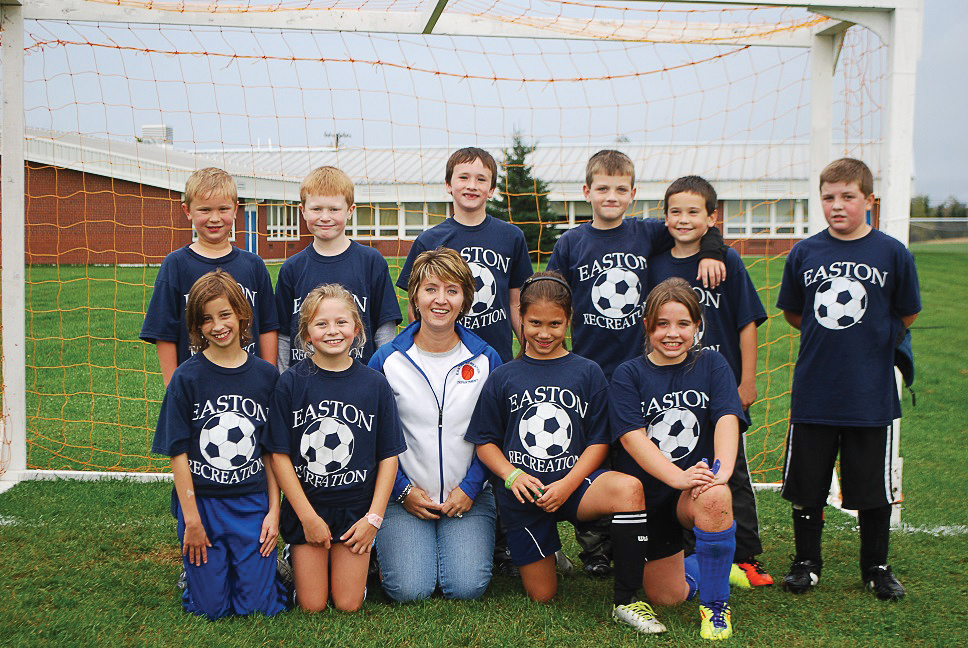 "I have no idea when I start the day what I'm going to be doing," she said. "For example, I might be in the town office, helping the town clerk. I absolutely adore my senior citizens programs and I miss them terribly. We still don't have them up and running. With the COVID outbreak, I work very closely with our school departments. I'm in and out of there on a daily basis."
Speaking of COVID-19, she said it might have thrown a wrench in some of their plans, but they weren't completely deterred.
In her words, "you gotta keep trucking. COVID definitely got all of our attention. It's been really nice this summer to see the kids. The kids need it and we need the kids. It's been awesome to see the community come together to make it work. We opened back up on July 1 with precautions. I think struggling through a global pandemic and coming out has been a huge accomplishment."
Hallett's hard work leading up to the pandemic hasn't gone unnoticed. In April, she was recognized by the Maine Recreation and Parks Association as the William V. Haskell Distinguished Professional of the Year award. Hallett, speaking with modesty, said it represents a win for small towns like theirs.
"They might not have the notoriety and maybe the variety that bigger departments in our state can offer," she said. "Despite that, we can still have a strong quality program with some variety."
Sometimes success calls for going back to the basics, because in her words: "That's what the kids are looking for." She said parks and rec departments by their nature tend to be resilient and resourceful. "We got very creative with our virtual programming," she said. "We had a huge outpouring on Facebook. I actually met people online who I didn't even know live in our community and got to know a lot about them. And since then, they've been able to join our programs."