Storm and Wastewater project contributes to beautification efforts in Spokane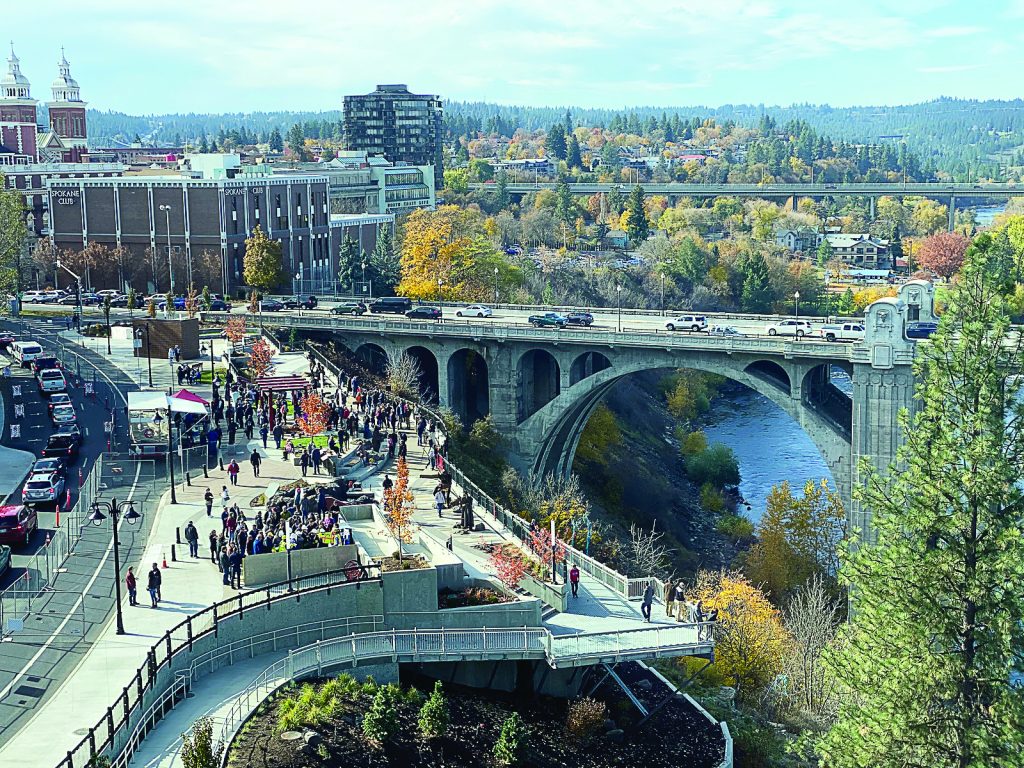 With heavy rainfalls a normal part of life in the Pacific Northwest, one of Washington's largest cities recently completed a roughly $190 million project to protect the health of its river.
As part of an initiative to clean the Spokane River, the city of Spokane installed 16 million gallons of underground storage to prevent storm and wastewater overflows.
"This wasn't a single project; it was more like a program," said Marlene Feist, the city of Spokane public works director of strategic development. "We have been working for a number of years to address overflows from our combined sewers in our community. About half of our community still has combined sewers. The Northside was separated in the 80s, but it wasn't possible to separate other parts of the city because of the amount of rock in our community."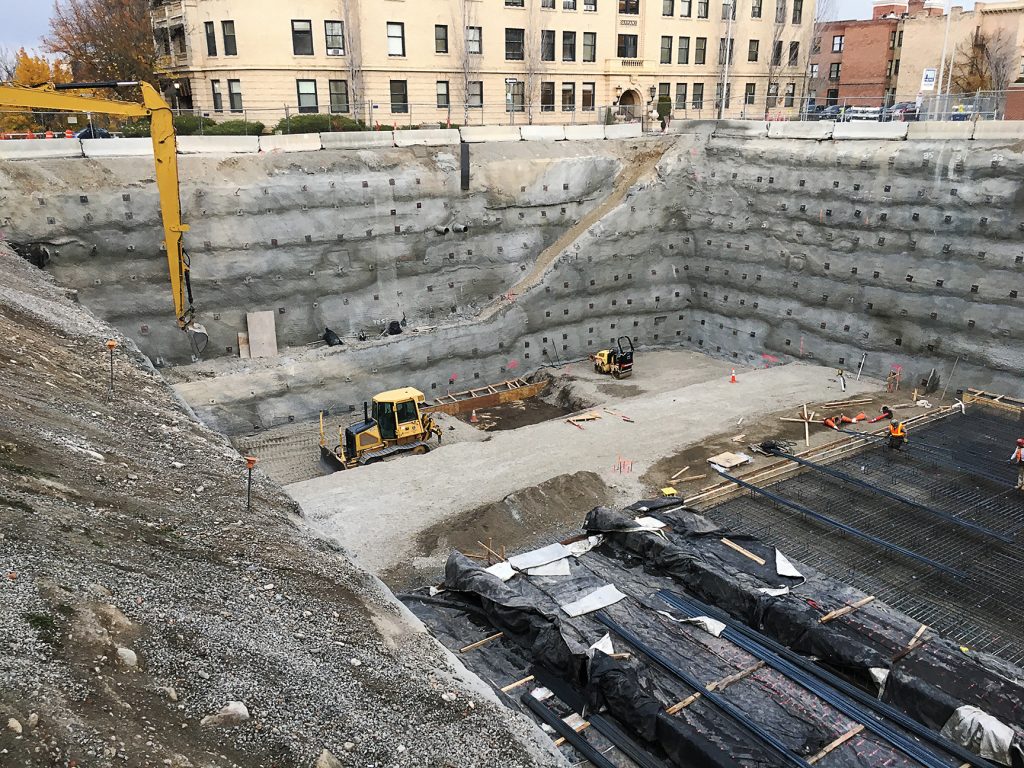 To get the desired amount of storage, Spokane needed to install several storage tanks of a variety of different sizes.
"Our program included the installation of about two dozen underground storage tanks that hold up to 16 million gallons of wastewater at a single time," Feist said. "The tank sizes range from about 10,000 gallons to over 2.4 million."
By greatly reducing the amount of storm and wastewater that can overflow from the city into the river, Spokane will dramatically decrease the amount of pollution that spills into it every year.
While this project is greatly important to the city officials and residents, parts of it were also mandated.
"Most cities that have combined sewers are under some sort of regulation to stop overflows to reduce overflows to their receiving water body," Feist said. "We've had our permit requirement for some time to manage those overflows. In addition, we have a total maximum daily load on our river for dissolved oxygen and nutrients basically."
Still, even with the city having no choice but to complete some of this work, it went the extra mile and city officials did not drag their feet.
"We're trying to meet our requirements under our TMDL data requirements for our discharge permit," Feist said. "Also, we're adding other components like the stormwater component, which is voluntary. A lot of other communities have gotten consent decree to do this work under court order to buy more time. The city decided that it was going to complete the work timely."
This is all part of an even bigger program called the Cleaner River Faster, an integrated plan to improve the health of the Spokane River, which was adopted by the city council in 2014.
In total, the project will cost several hundred million dollars.
"In addition to the storage tanks, we are installing an additional level of treatment at our wastewater treatment plant," Feist said. "We're adding membrane technology usually used for drinking water treatment at that plant. That should be operational in 2021. We're also working to reduce stormwater from our systems."
To pay for the project, which is the largest infrastructure project the city has ever undertaken, Spokane had to get a little bit creative. In addition to using an enterprise fund, the city also sold different types of bonds, took out loans and more.
"Well, these are projects of utilities," Feist said. "So it's an enterprise fund. It's paid for ultimately by ratepayers' dollars. We did sell $200 million of green bonds in the market. We did revenue bonds in 2014 to help pay for the program. We had also saved money, anticipating these costs. So we had some money put aside, and we also had $85 million in SRF (state revolving fund) loans and we've gotten some grants for some of the stormwater components."
Residents will be paying off the bonds until 2034, but this is a project that needed to get done and it's ultimately a generational investment into the city's future. One of the elements we included with this plan was to develop above-ground improvements when we were doing below-ground infrastructure," Feist said. "On top of these tanks, we have added a couple beautiful public plazas. We created a playfield for a charter high school that had no place for their students to have gym class or outdoor activity time. We created new overlooks. We've improved portions of our Centennial Trail. Part of this project was to leave things better than they were, if you will."