Drop the garlic and wash your hands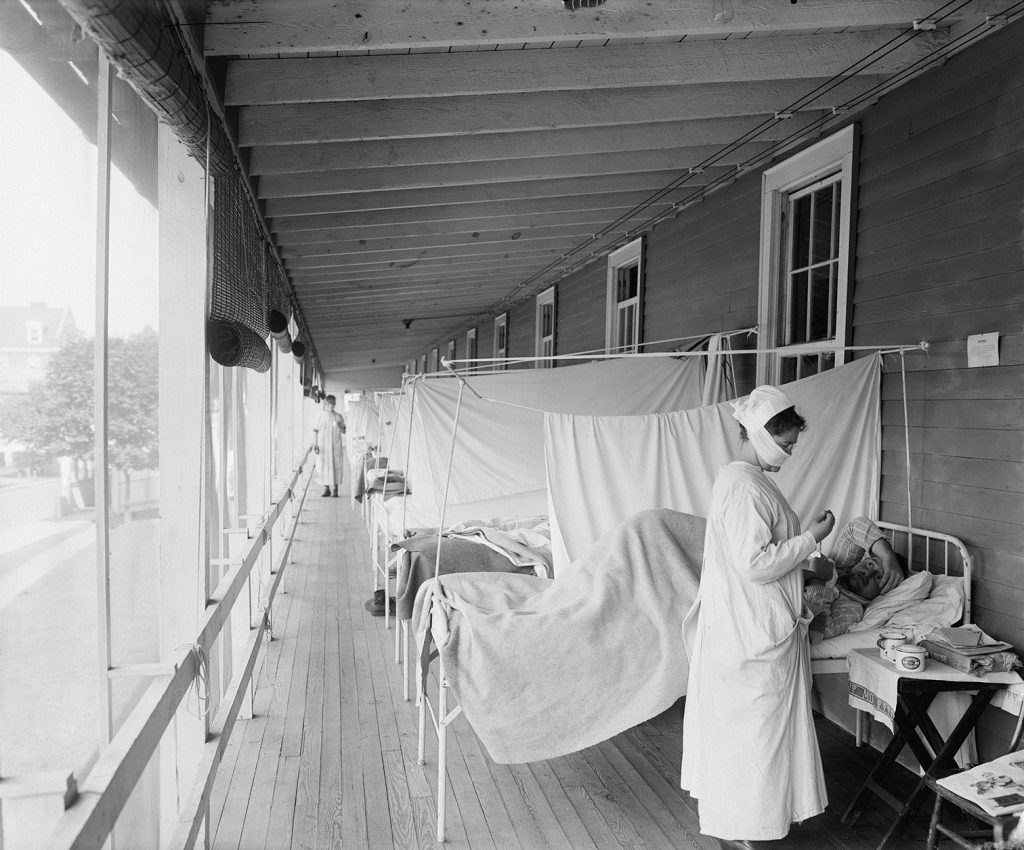 When it comes to public safety, coronavirus, or COVID-19, is dominating the news, with coverage at times bordering on fearmongering. Poor Corona — the beer — has taken a hit, with a recent survey of American beer drinkers by 5W Public Relations finding 38% of those asked will not buy Corona beer and 16% are confused if Corona beer is related to the coronavirus. These figures do not stir confidence in regards to the public, who will be bearing the brunt of preventing the disease's spread by using common sense: wash your hands and stay home if you're not feeling well.
Further crushing hope in the public's preparedness for such a possible pandemic are the "cures and wards" people are sharing on social media, some of which are sadly not in jest. These have included garlic — surely, a virus is not too far removed from a vampire — vitamin C, sesame oil and drinking bleach … of course.
While I poke fun at the current discourse around the coronavirus, it and the strands of influenza making their rounds are both serious matters. Medical breakthroughs and the 102 years removing us from the Spanish flu pandemic of 1918 have created complacency in our modern minds. It is easy to not grasp the sheer scope of the 1918 pandemic, which saw an estimated 20 million to 50 million victims worldwide, including some 675,000 Americans. It is even easier to think such a widespread pandemic can't happen in the U.S. again. But to ignore that pandemic's lessons would be regrettable.
World War I aided that particular pandemic's spread, with its massive movement of people, dearth of medical knowledge on the disease and news blackouts. Today, we live in a world where people are traveling more than ever before, which has helped COVID-19 spread alongside the initial news blackouts in China. Today, we are also contending with social media, which is both beneficial and a hindrance at times as it doles out needed facts alongside misinformation.
For cities, health care professionals and first responders, it is a battle of getting the right information out to quell the spread of this or any disease. Many health departments are already ramping up awareness of basic protective measures from frequently washing hands and avoiding touching one's face to when the time is right to seek medical care. Five cities — Chicago, Los Angeles, New York, San Francisco and Seattle — have also begun testing patients with flu-like symptoms for coronavirus. More cities are expected to be added.
This is inline with the message the National Institutes of Health wants everyone to take: don't panic, but do take the spread of the virus seriously.
While a different beast, the 1918 pandemic is never far from my mind when there is a widespread health scare like COVID-19 because it left a trauma within my family tree. At the age of 2, my maternal grandmother found herself orphaned in the span of four weeks. Both her parents were young and previously healthy, and then they were simply gone. It affected her greatly and it's a bit of family history that isn't forgotten. It's the reason I get a flu shot each year, because that was not an option they had.
NEXT: First responders have unique grain bin rescue training option
We are far from 1918 proportions, and with good management, we will avoid such figures. Thankfully, most people infected by COVID-19 only experience mild illness and recover; however, those with compromised immunity are reliant on all of us to take measures against its spread.
So wash your hands!