PURE SAFETY GROUP BRINGS TOGETHER FOUR INDUSTRY LEADERS AT NSC
Launches Multiple Products from Booth #2111,
Unveils PSG Brand, and Professional and High Performance Product Categories
HOUSTON, TX (OCT. 22, 2018) – The biggest news in the fall protection industry this year was the ascent of Pure Safety Group (PSG) to become the largest dedicated provider of height safety equipment and services in the world.  In just 10 months, PSG acquired four leading companies: Web Devices, Guardian Fall Protection, Checkmate and Ty-Flot.
At the 2018 National Safety Congress (NSC) trade show in Houston, the company is launching as the PSG brand, a family of the combined company brands and harmonized product lines. PSG is also opening the doors to its global headquarters and the world's largest height safety training center in Houston, and reclassifying its product lines by professional and high performance categories. The new products PSG is unveiling at NSC booth #2111 include: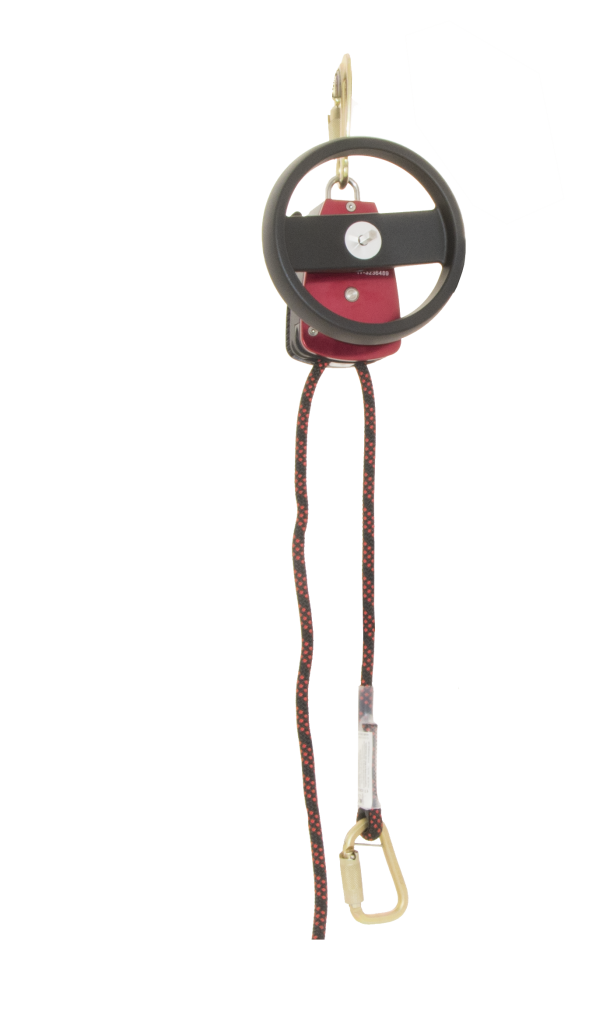 Harnesses
Rescue and Confined Space Products
Single retracting lifelines (SRLs)
Ty-Flot Dropped Objects Prevention Products 
"We're excited about the depth and breadth of the entire PSG product line," said Oliver Auston, chief innovation officer at PSG. "These products have been designed based on significant input from safety managers and workers at height. Customer centricity is at the core of everything we do at PSG – we are out to be the easiest company to do business with in the industry."
About Pure Safety Group
Pure Safety Group (PSG) is the largest dedicated fall protection company in the world, providing high-performance and professional grade height safety equipment, tool tethering products, and services such as training, engineering and onsite consultation. PSG values being the easiest company to do business with in the height safety industry.  Its 350 employees serve customers in the construction, energy, utilities, telecom, mining and transportation industries. PSG was formed by a team of industry veterans with a family of companies and brands including industry-leading height safety companies Guardian Fall Protection, Web Devices and U.K.-based Checkmate and the innovator of tool tethers and foreign materials exclusion, Ty-Flot. Houston, Texas, is home to PSG global headquarters and world training center with a second training center is located in the U.K.  The PSG innovation portfolio includes 5,000+ products, many of them 'firsts' in the industry, and 160 patents. For more information, visit www.puresafetygroup.com.