Vanair® announces new Inside Sales and Customer Service Manager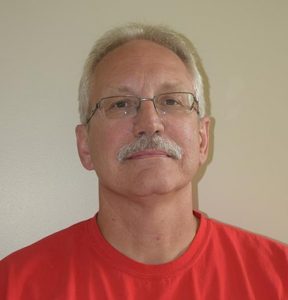 Vanair® is pleased to welcome William Lieske as Inside Sales and Customer Service Manager. Lieske graduated from Valparaiso University with a Bachelor of Science degree in Business Administration. He comes to Vanair 17 years of experience in providing customer support for an international inside sales department. At Vanair, he will supervise the company's inside sales and customer service division to maintain and improve its high level of service.
For more information contact Vanair® at 800-526-8817 or www.vanair.com
Vanair® has been providing mobile power solutions since 1972. The company offers the most extensive line of mobile air compressors, generators, welders, battery boosters, battery chargers, hydraulics and engine starting equipment in the world. Vanair® is an engineering driven company with a reputation for problem solving that attracts top talent to our team in our extensive state of the art facilities.