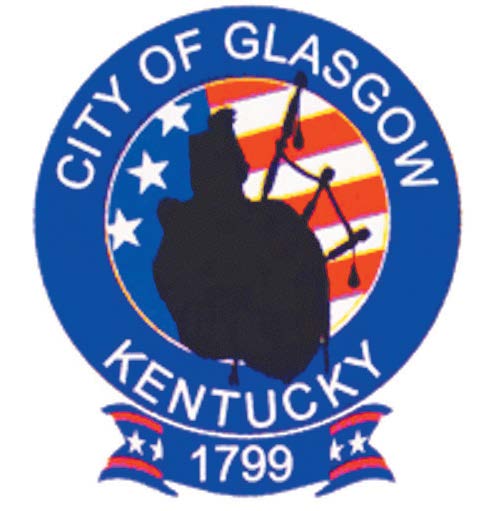 The Scottish heritage of Glasgow, Ky., is evident in its name, celebrations and seal, which features the silhouette of a bagpiper against a backdrop of stars and stripes.
Founded in 1799 as the county seat of Barren County, the city of 14,470 was named by trustee John Matthews, who was born in Glasgow, Scotland, and dubbed the south-central Kentucky town after his birthplace.
After the Revolutionary War, Scottish soldiers were given land grants in Kentucky and Scottish settlers flooded the area.
In 1802 Glasgow's oldest church, First Presbyterian, was established with a congregation composed mostly of Scots. A post office was established in 1803, and the town received its city rights in 1809.
The town played an integral role during the American Civil War, serving as a link in the Underground Railroad. Several homes hosted slaves during their journey to freedom.
The Old Glasgow Seminary Home, for example, had several rooms dug out in the earth. Tunnels led to the rooms, keeping the slaves hidden and safe during their northward migration.
Glasgow was the first location of Western Kentucky University when the school was established in 1875. Ten years later the campus was moved to Bowling Green but has operated a regional campus in Glasgow since 1998.
Some of the first homes in the town still exist. South Green Street boasts many historic structures in the Colonial, Federal and Victorian architectural styles.
President George Washington owned a home and land in Glasgow, which he gave to his niece, Elizabeth, and her husband as a wedding gift. Still standing, the house is now known as the Spotswood Home.
Since 1986 the city has embraced its Scottish heritage by hosting the Glasgow Highland Games, a four-day annual festival involving Scottish dances, bagpipe performances, theatrical productions and athletic competitions such as haggis hurling, stone lifting and caber, or pole, tossing.
The Highland Games festival, selected as a "Top 10" summer event by the Kentucky Tourism Council, is held the weekend following Memorial Day and "the event is open to everyone, whatever your nationality or ethnic origin," according to www.visitglasgowbarren.com.
Nearly 20,000 visitors from across the United States, Canada and Great Britain attend the games.
For more information, visit www.glasgow-ky.com.