APWA and 82 Organizations Urge House Passage of Long Term Transportation Reauthorization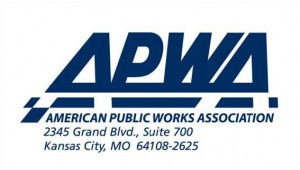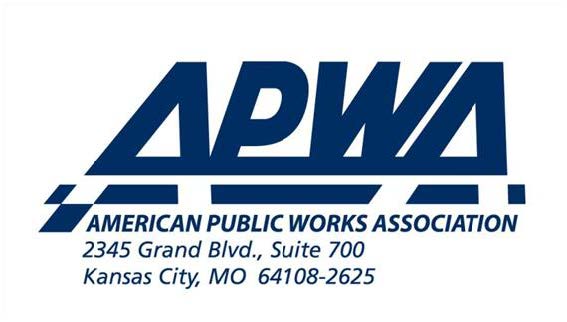 WASHINGTON D.C. –The American Public Works Association (APWA) joined 82 key organizations from every sector of the U.S. economy in an undersigned letter urging the U.S. House of Representatives to pass a long term reauthorization of the federal surface transportation program. The U.S. Senate previously passed a multiyear surface transportation bill with bipartisan support in July. APWA and its stakeholder partners are now pushing House members to keep the reauthorization process moving forward by passing a six year bill before the latest short-term extension expires October 29, 2015. "APWA represents the men and women who work every day to plan, operate and maintain our nation's roadways and infrastructure," said APWA President Brian Usher. "APWA joins these 82 organizations in urging the House of Representatives to end the cycle of uncertainty by advocating and voting for a six-year surface transportation program reauthorization bill during 2015. The temporary program of extensions and recurring Highway Trust Fund revenue crises do not provide a path for future economic growth, jobs and increased competitiveness," said Usher. "Further, a multi-year, multi-modal surface transportation authorization maintains a strong federal role and provides dedicated, reliable and equitable funding to both states and local governments for building, maintaining and operating state and local infrastructure systems," he said. The 83 stakeholder organizations represent manufacturers, engineers, contractors, labor, local governments, and the construction industry.
For more information about APWA, visit the website at www.apwa.net. For media queries, contact APWA Media Relations/Communications Manager, Laura Bynum, M.A. at lbynum@apwa.net, or by phone at: 202.218.6736. About APWA The American Public Works Association (www.apwa.net) is a not-for-profit, international organization of more than 28,500 members involved in the field of public works. APWA serves its members by promoting professional excellence and public awareness through education, advocacy and the exchange of knowledge. APWA is headquartered in Kansas City, Missouri, has an office in Washington, D.C. and 63 chapters in North America.