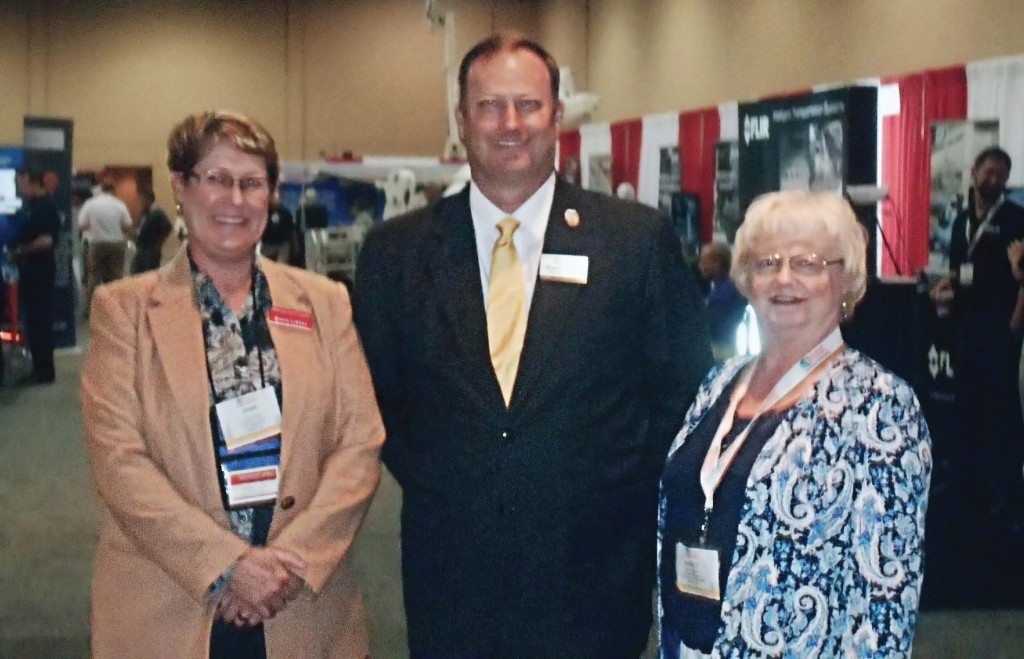 The International Municipal Signal Association's 129th annual conference and school took place in Schaumburg, Ill., in an intimate atmosphere that encouraged conversation regarding municipal needs; training and education on public safety system installation and maintenance; and the strategic planning of light and signaling purchases.
Executive Director Michael Volling personally welcomed conference and exposition attendees, including The Municipal Account Executives Nancy Bucher, Diana Likens and Chris Smith.
The imsa's objectives include improving the efficiency, installation, construction and maintenance of public safety equipment and systems by increasing the knowledge of its members. For information, including the place and date of next year's conference, visit www.imsasafety.org.