The Municipal new account executives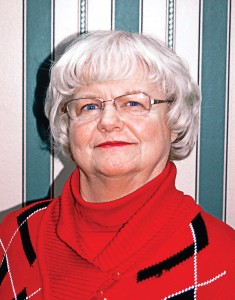 On Feb. 10, Plymouth, Ind., resident Nancy Bucher joined The Municipal sales team as an account executive. She will complement the magazine's goals of connecting city officials to useful, affordable products as well as timely, relevant news and ideas.
Bucher is a longtime resident of Northern Indiana; a card player, especially euchre; and an avid golfer.
Customer service is second nature to Bucher. She has 25 years of sales experience, many of those in radio. Give her a call at (866) 580-1138, ext. 2485, or email her at nancy@themunicipal.com to find out how easy it is to place your business in front of thousands of municipal decision makers.
---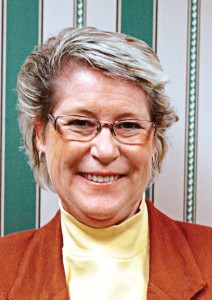 The newest member of The Municipal staff is Diana Likens, who joined the magazine in February as an account executive.
Likens possesses more than 20 years experience in customer service. She's also a former business owner and a licensed real estate broker. Kentucky born, she is a fan of the outdoors; history; animals; and women's college basketball, especially the Lady Vols and Notre Dame.
Give Likens call at (866) 580-1138, ext. 2489, to find out how The Municipal can connect you to the products and the people who run America's cities today.