CURTIS INDUSTRIES ANNOUNCES NEW HIRES FOR BUSINESS DEVELOPMENT AND MARKETING
Worcester, MA, October 31, 2013—Curtis Industries LLC, manufacturer of cabs, enclosures, attachments, and accessories for compact vehicles including tractors, golf cars, and utility vehicles, has added two employees as part of its ongoing strategy to strengthen business development and communication with its dealers.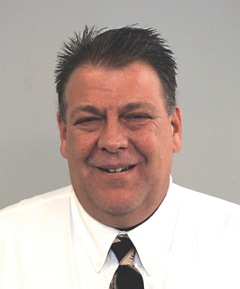 Randy Ploof joins Curtis as Business Development Manager for the U.S. Eastern Region, encompassing 22 states from Maine to Florida.  He brings 25 years' experience in business management, sales and customer service to the position. Mr. Ploof will concentrate his efforts on improving dealer relationships and expanding Curtis' customer base in the region.
"Randy has a solid history of building successful relationships with his customers," said Michael Alexander, Curtis Industries VP of Sales and Marketing. "I know he will add strength and leadership to the role as we broaden and deepen our dealer relationships."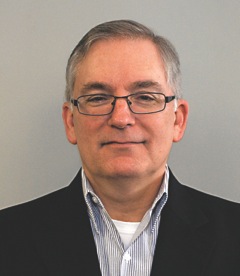 Mark Manno joins Curtis as Marketing Manager. He brings strong marketing and communication experience to the role. Mr. Manno will lead the efforts to increase the company's online presence and improve website capabilities.  He will work closely with business development managers, product marketing and sales to identify opportunities to improve communications and dealer support.
"The Voice of the Customer (VOC) is critical to our strategy," adds Alexander. "We're focused on the fundamentals: listening to our customers, providing superior dealer support and offering innovative products. The addition of Randy and Mark will help sharpen our strategic investment in the future."
Curtis Industries, LLC is the leading manufacturer of cabs, enclosures and accessories for compact tractors, golf cars, and utility vehicles. The company, which started in 1968, also manufactures truck plows and snow and ice control equipment for tractors and utility vehicles. Curtis Industries, LLC markets its products exclusively through a large network of dealers in the United States and Canada as well as Japan, Korea and Western Europe. The company operates from a 150,000 sq. ft. facility in Worcester, MA. For more information on Curtis products please visit www.curtiscab.com or call 800-343-7676.