Buffalo Turbine Announces New Debris Blower For Kubota F80 Models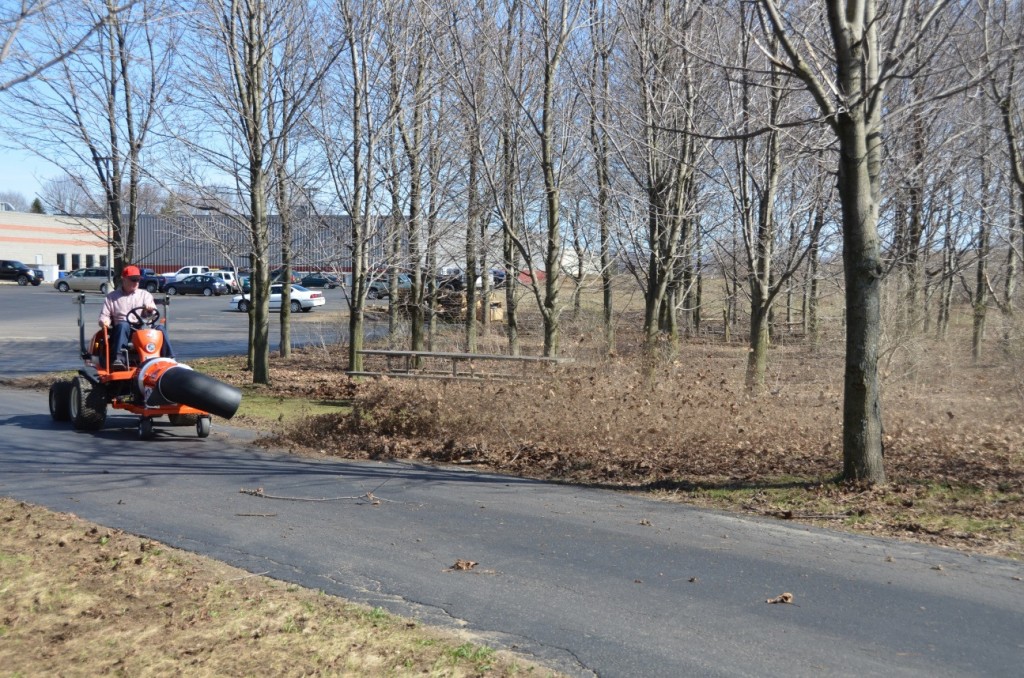 • Industry leader in front mount high volume, high velocity turbine style debris blower.
• Qualified Kubota dealers offered first opportunity to purchase at introductory pricing.
Springville, NY – Sept 1. 2013 Due to the increasing number of requests from Kubota users and dealers, both domestically and internationally, Buffalo Turbine is pleased to announce the introduction of the Front Mount, Turbine Style Debris Blower for the F80 series Kubota Mowers schedule to be released in the first quarter of 2013. Buffalo Turbine has manufactured and distributed high volume, high velocity turbine style products, worldwide, since 1945. All Buffalo Turbine Debris Blowers are proudly MADE IN THE USA, in Springville, New York.
Our products are engineered for quality which equates to years of dependable and labor saving performance. Each blower comes with our standard one piece Aerospace Polymer Nozzle and a 360 remote nozzle control. The 360 nozzle control allows the operator to direct the air flow where it is needed, completing leaf and debris clean-up in a fraction of the time compared to traditional methods. This new model is equipped with a PTO shaft, dual caster wheels, engineered belt and pulley system to maximize blower output, CE Ce