Campgrounds shine as assets to several municipalities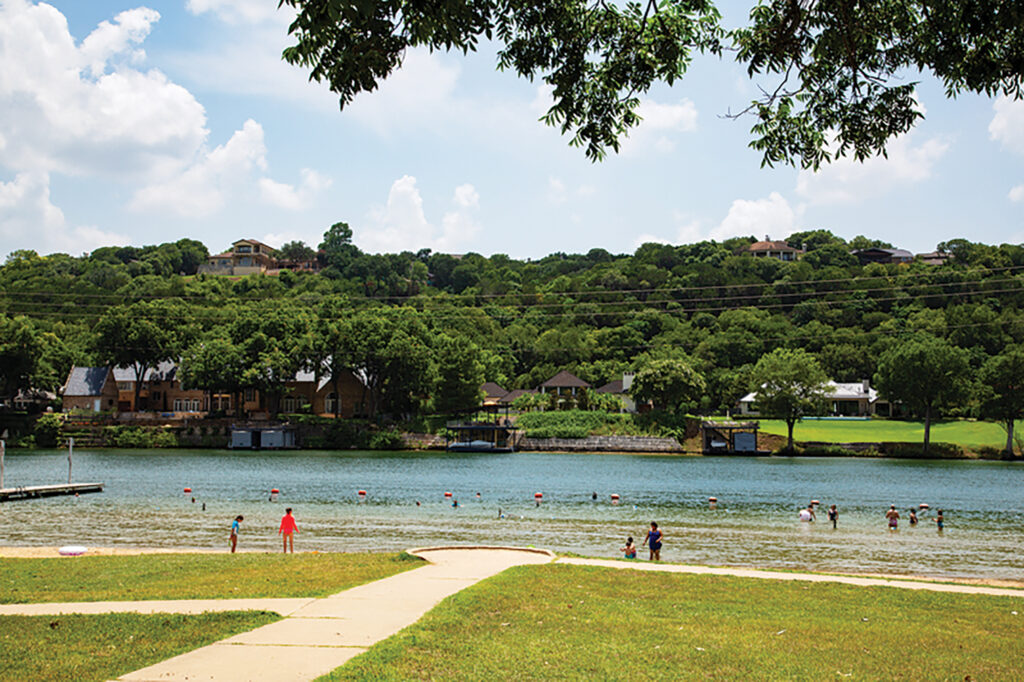 Camping for tournaments
Nashville City Park in Nashville, Ark., put in campsites in the 113-acre park about seven to 10 years ago, according to Meghan Floyd, park director, specifically for those coming to town for softball and baseball tournaments.
"They're usually in town all week, so they like to stay in RVs," she said.
The campsites are lined up on the front side of the ball park, and in retrospect, that's something Floyd would change if she had to do it all again.
"They're right in the parking lot ­— not the best location," she said, especially for those not staying because of tournaments. "We do get quite a few campers who are traveling through the U.S. and stay one or two nights."
She said each site has both 30 and 50 amp hookups. Thirty amp is $10 a night, and 50 amp is $12 a night. Nashville has a seven-day maximum stay.
Floyd said in the five years she's been with the park department, there hasn't been any issues other than minor vandalism elsewhere in the park. She said Nashville also had lightning strike a hookup once, but no one was hurt and it hit the camper of the state trooper who stays in the park.
The city has a state trooper and a detective who live on site. There's a small two-bedroom cottage the detective lives in and a camper in a different location for the state trooper.
Floyd said the parks department upgraded all the electric poles about two years ago and added a dump station. The city also added sewer hookup to the state trooper's site only. Floyd thinks it's an asset to the city to have the campsites.
"The biggest issue we've had is when we've had people who want to stay longer," she said.
Continue reading on page 3