Cost Effective Advertising
Welcome to The Municipal
In today's market, municipalities must be informed of all the choices available to make cost effective purchasing decision. We encourage buyers to use this publication to assist in their search for the best products and services available. By bringing buyers and sellers together we hope to help municipalities operate more efficiently.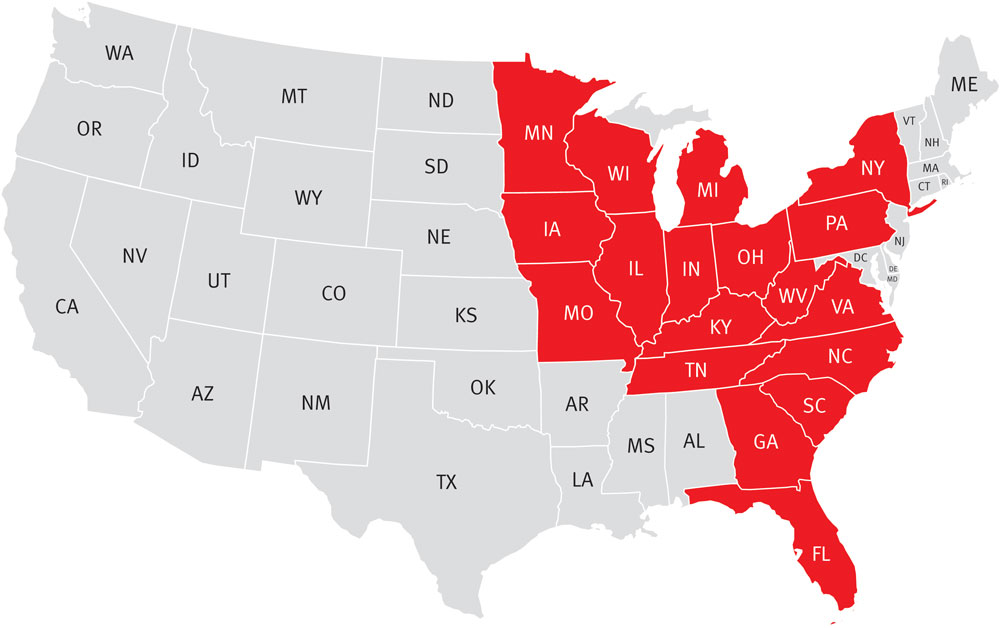 18 State Distribution:
The Municipal publishes 25,000 issues per month. Its distribution area includes: Florida, Georgia, Illinois, Indiana, Iowa, Kentucky, Michigan, Minnesota, Missouri, New York, North Carolina, Ohio, Pennsylvania, South Carolina, Tennessee, Virginia, West Virginia & Wisconsin.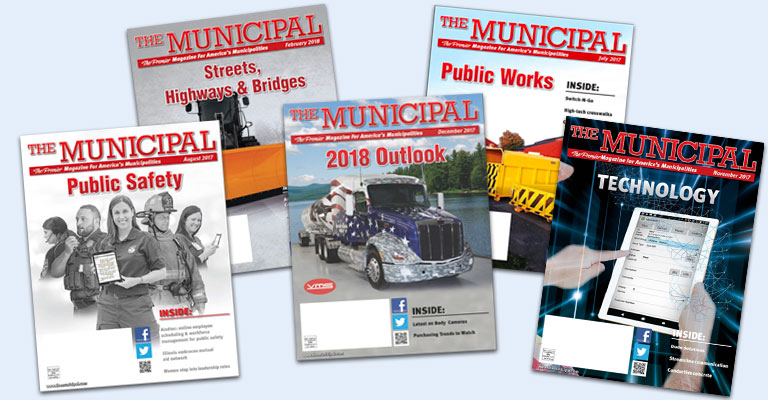 The Municipal is direct-mailed to decision makers in: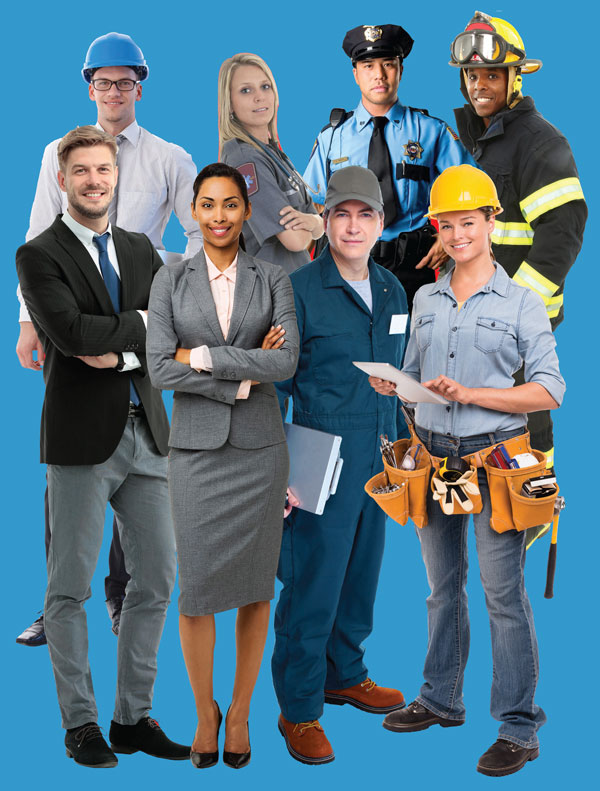 Maintenance & Operations
Streets, Highways, & Bridges
Fleet Service & Management
Public Safety
Building Construction
Water & Energy
Public Works
Waste & Recycling
Storm Management
Parks & Environmental Services
Technology
PO Box 188 • 206 S. Main St
Milford, IN 46542
Phone 866-580-1138
Fax 800-886-3796
Advertising Ext. 2505
Editorial Ext. 2307